100% Peer Led and Delivered
Face 2 Face with Stigma is an anti-stigma workshop that is inspired, led, developed, and delivered entirely by people with lived experience of substance use, mental health disorders and homelessness. Together, we use our powerful stories to inspire empathy and compassion, educate and reduce fear in the community.
Previous Workshops: Victoria Police Department (VicPD), VicPD Police Recruits, UVIC Nursing Students, Camosun College Community Social Work Students and Glengarry Hospital Nurses
Request a Workshop
Request a Workshop
Kay Martin
Office: 250-370-1516
Cellphone: 250 580-2751
Email: kmartin@victoriahomelessness.ca
Face 2 Face with Stigma Photo Gallery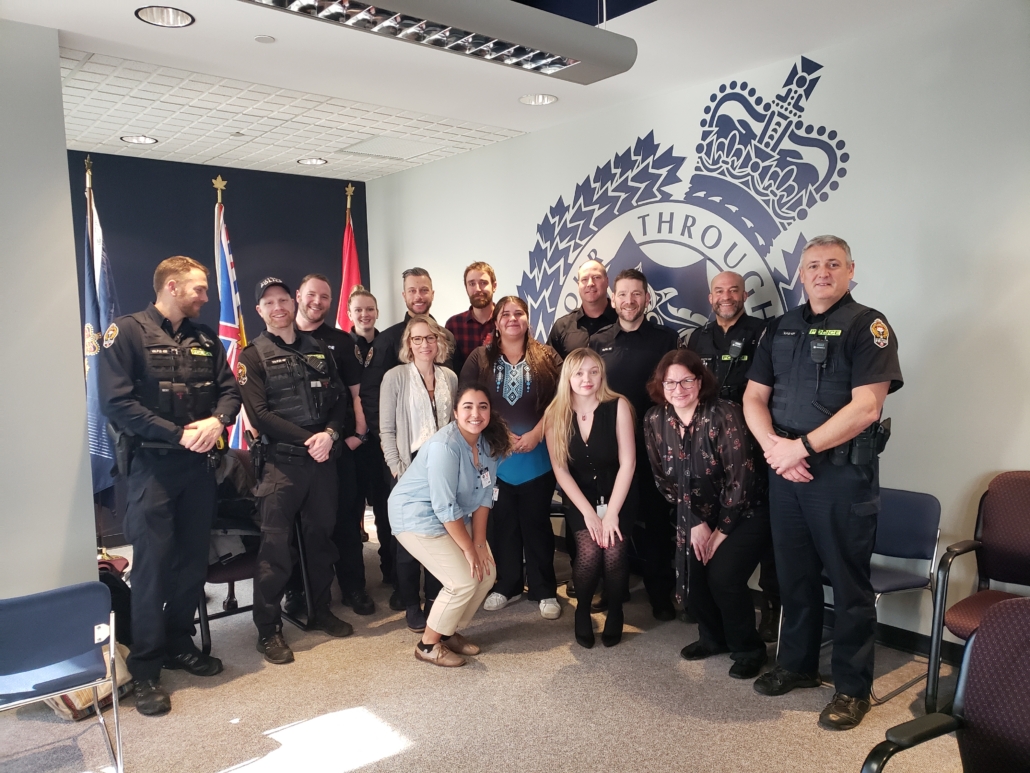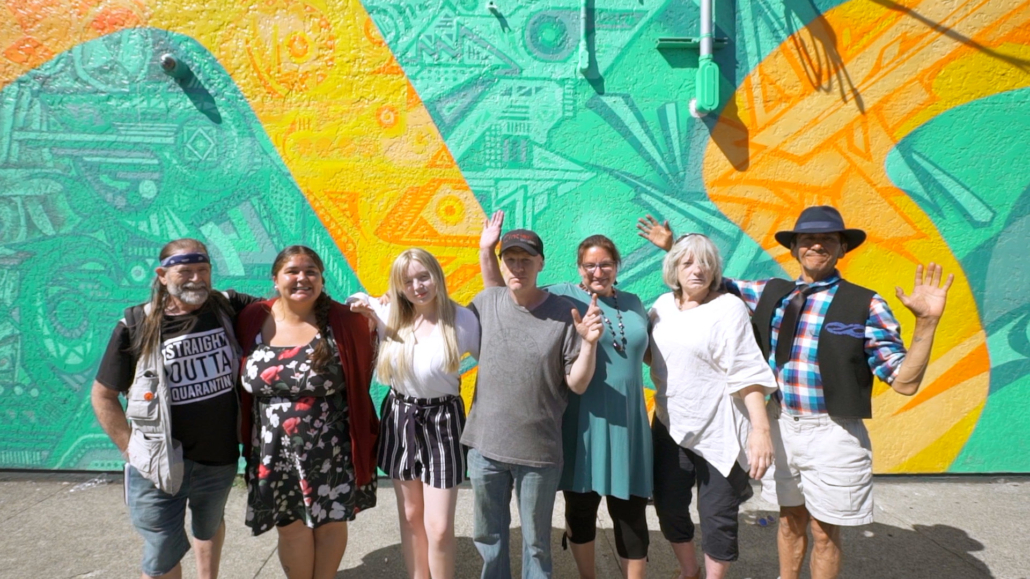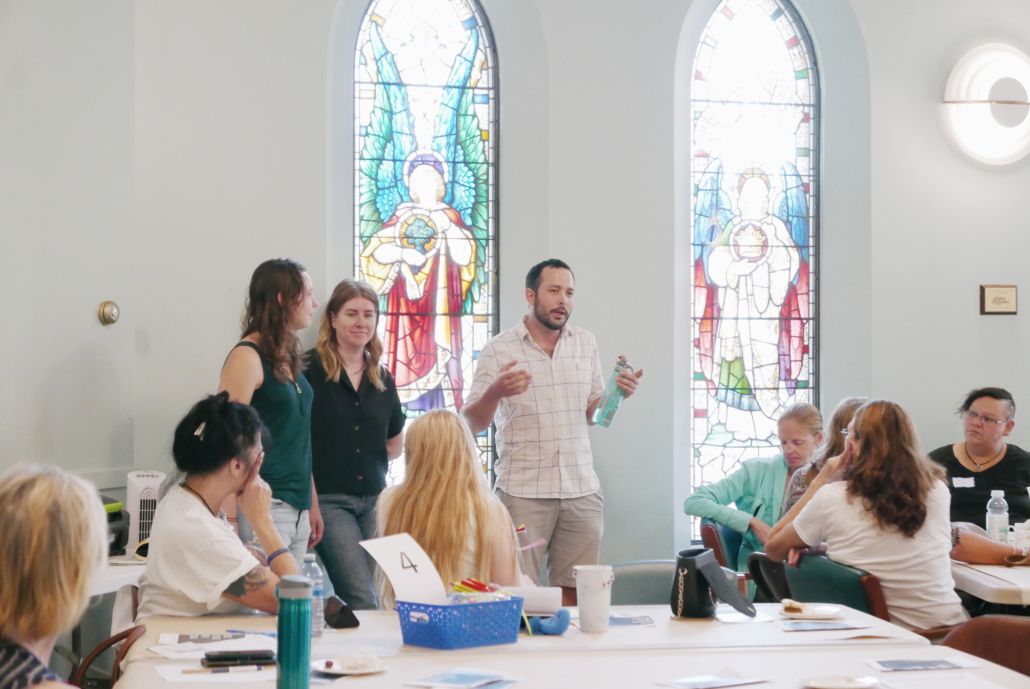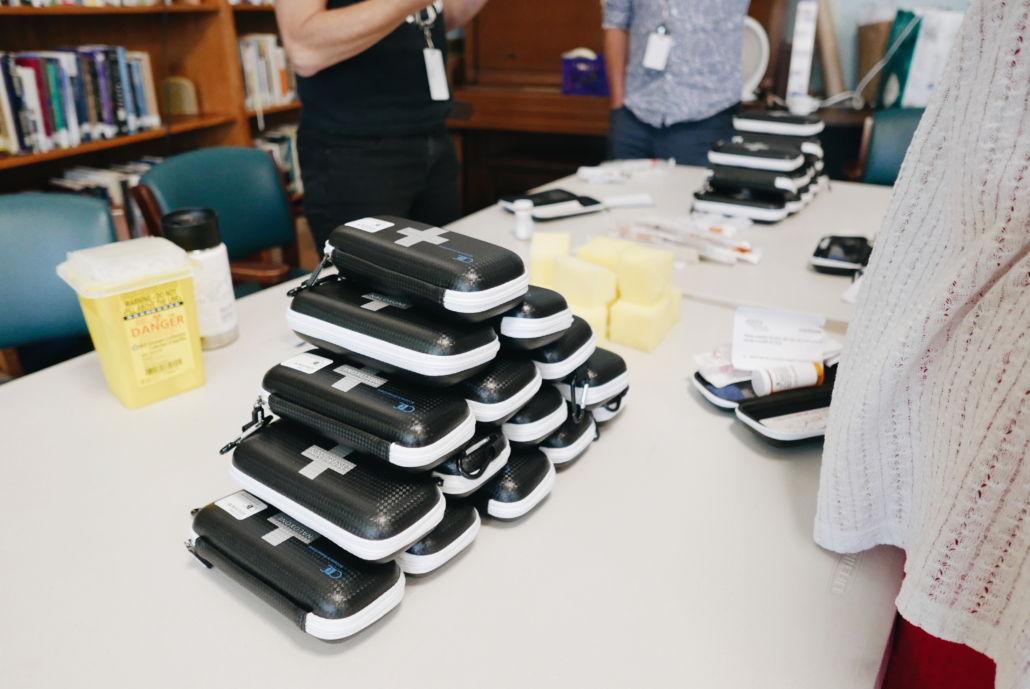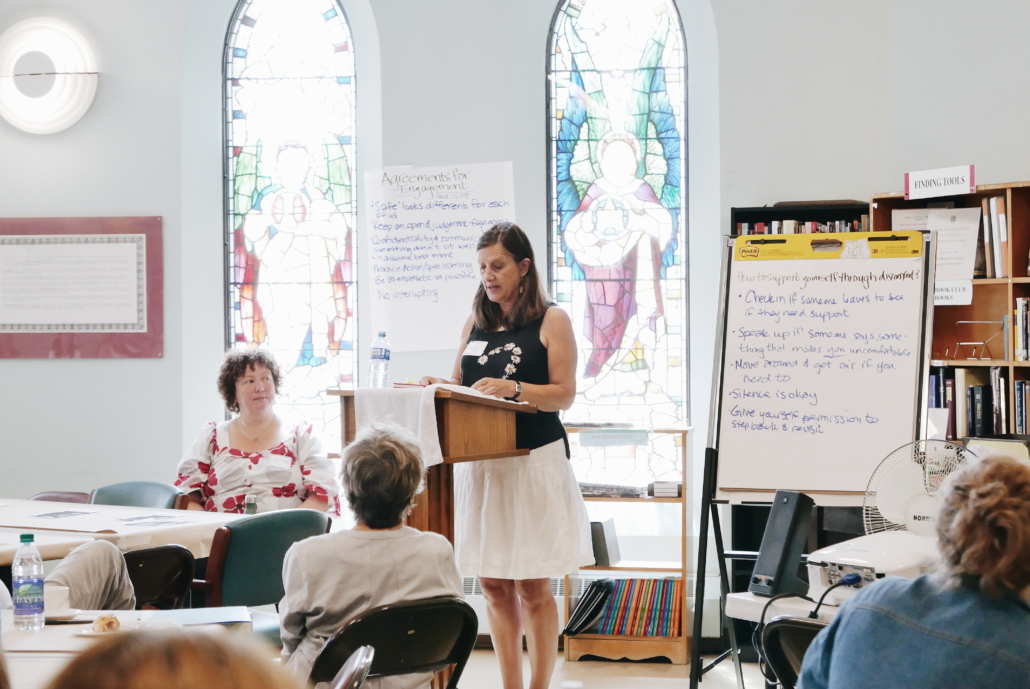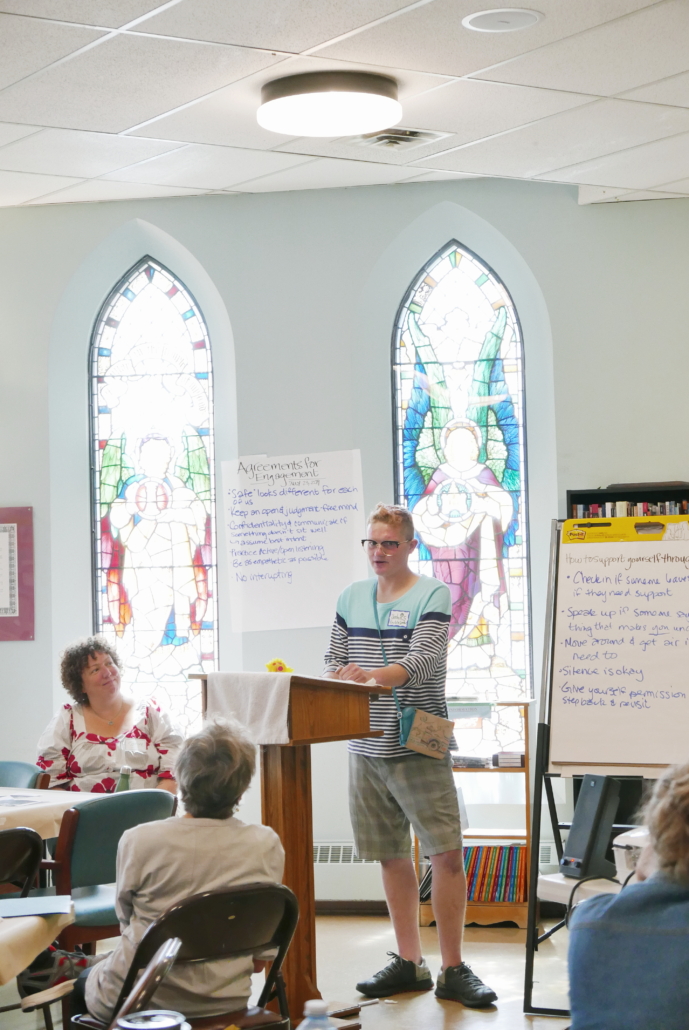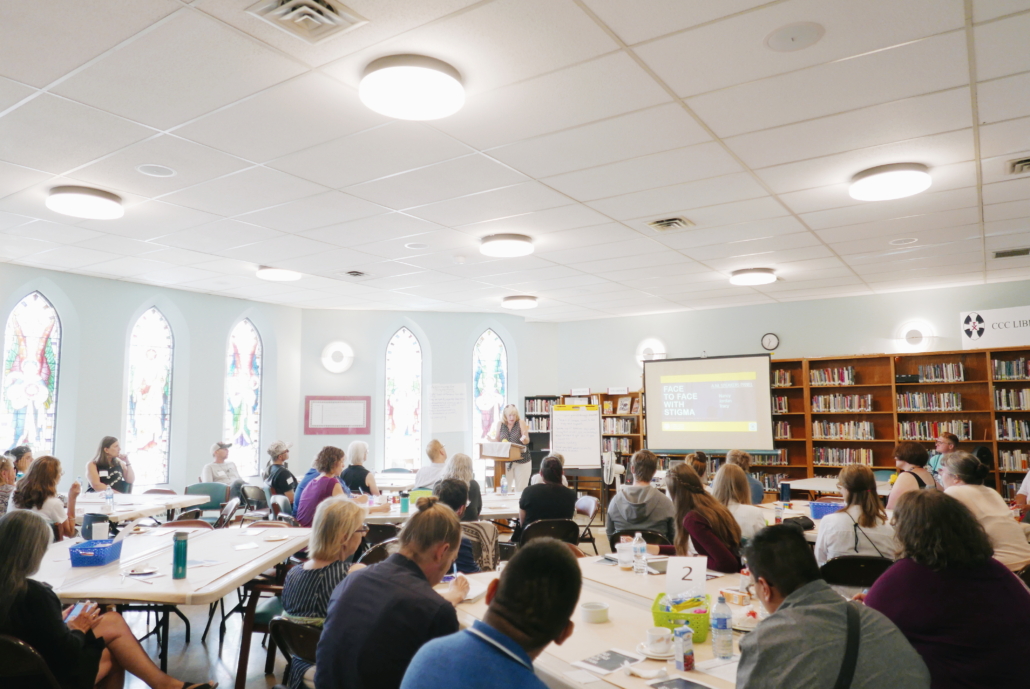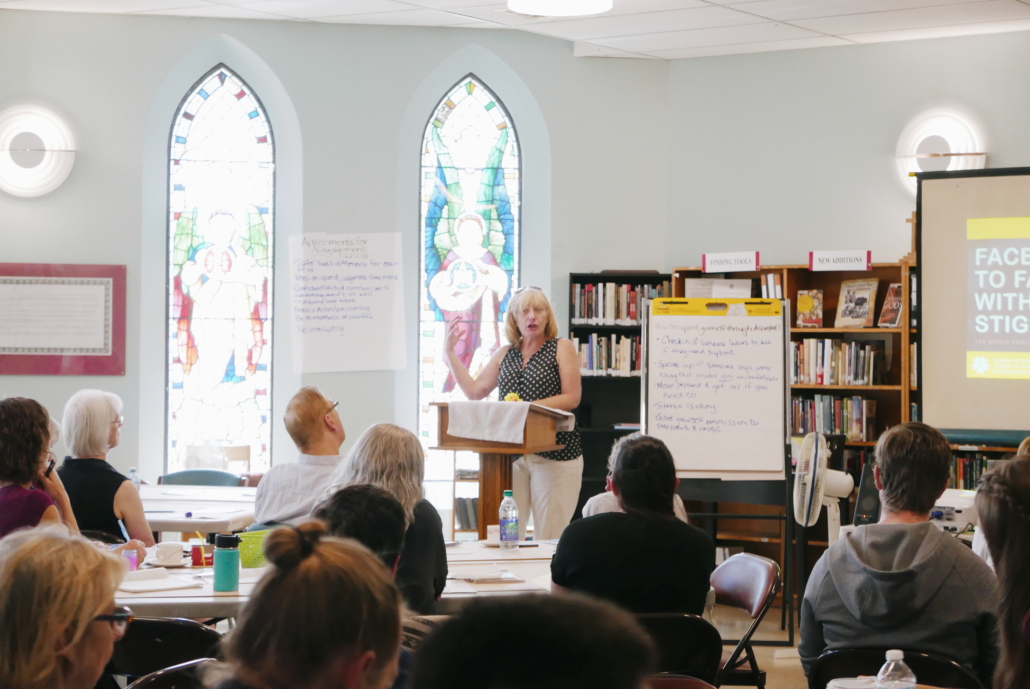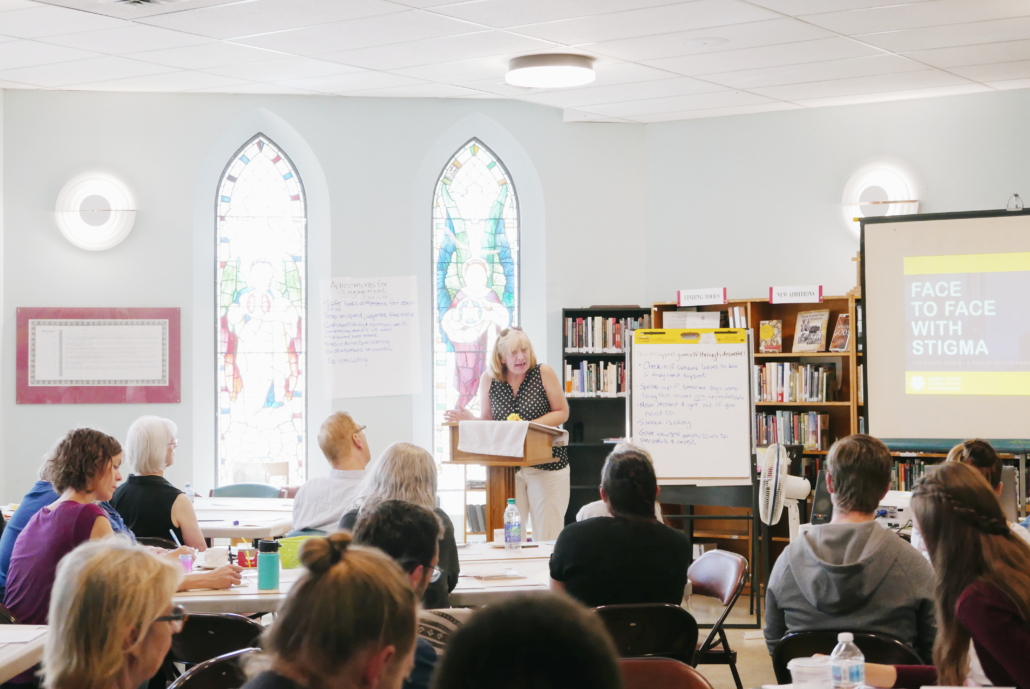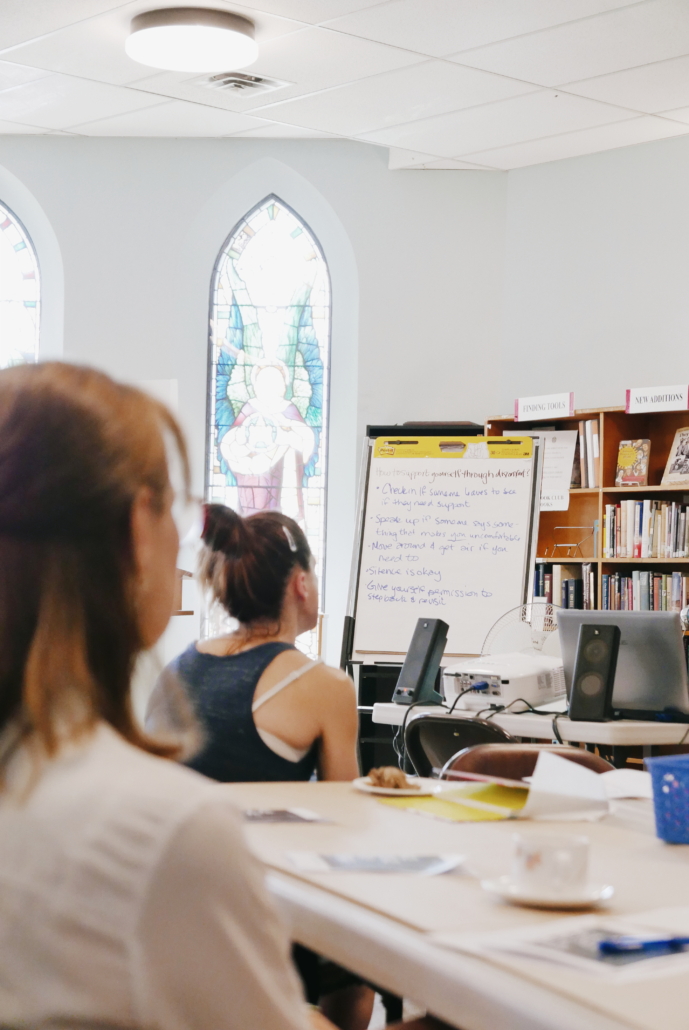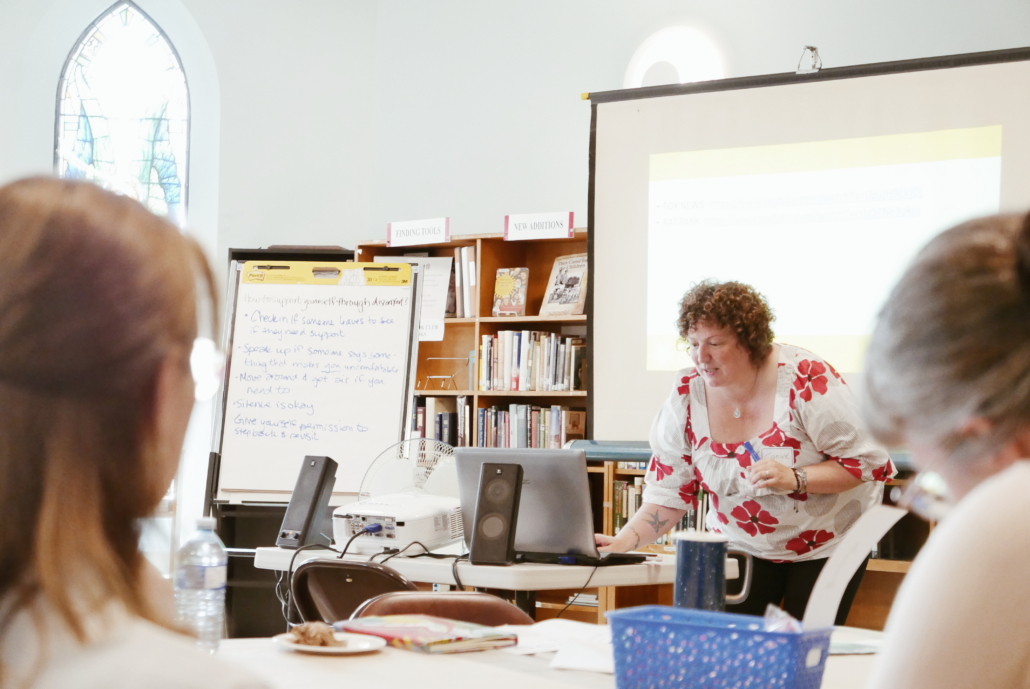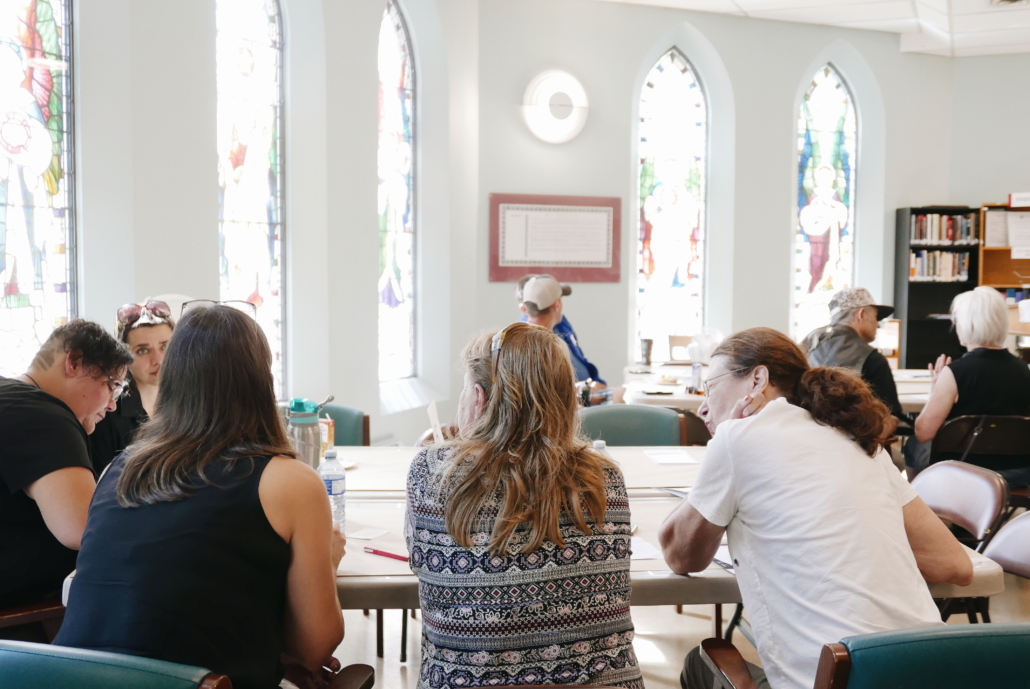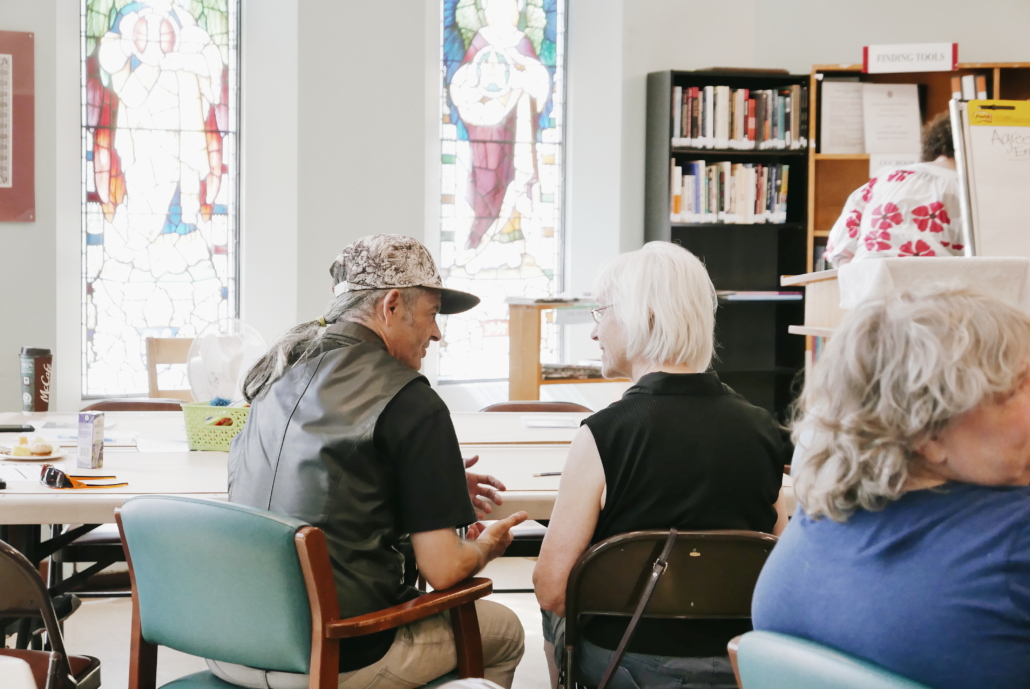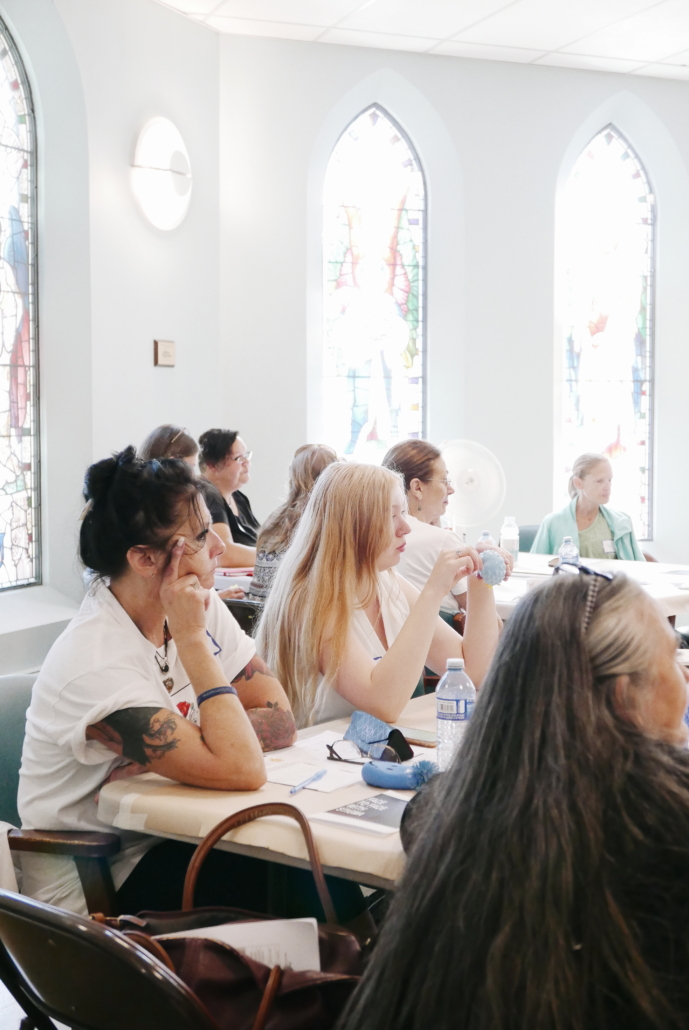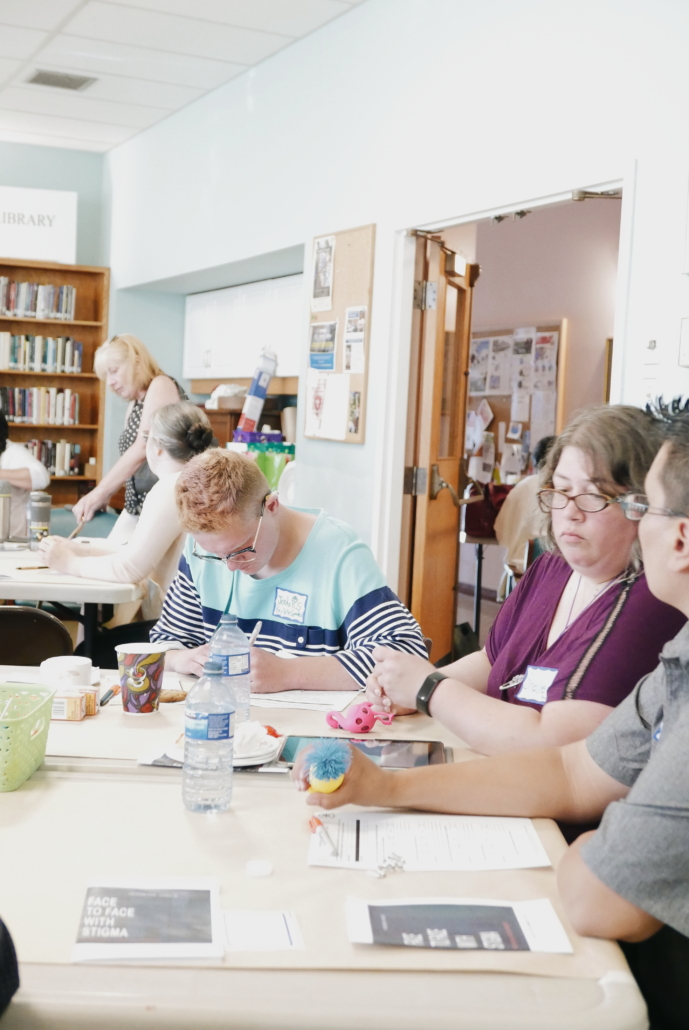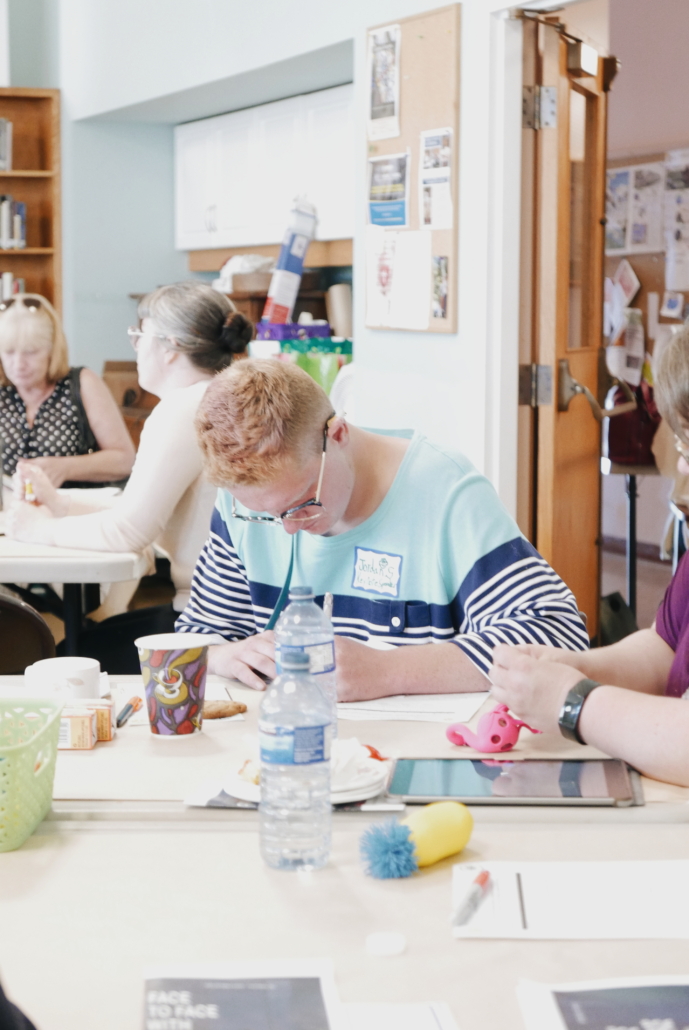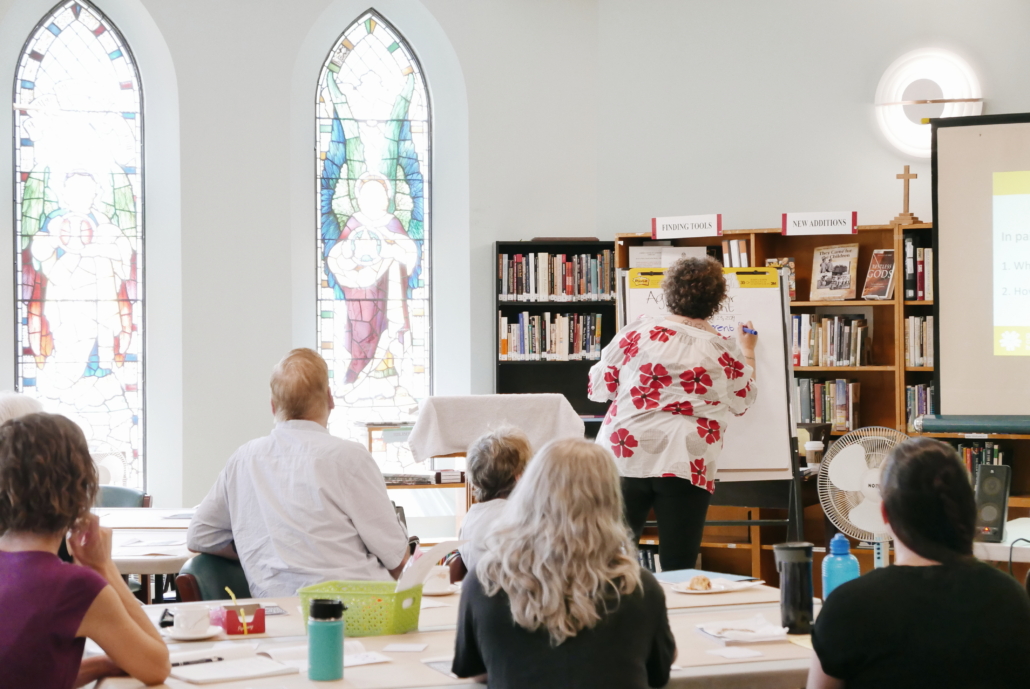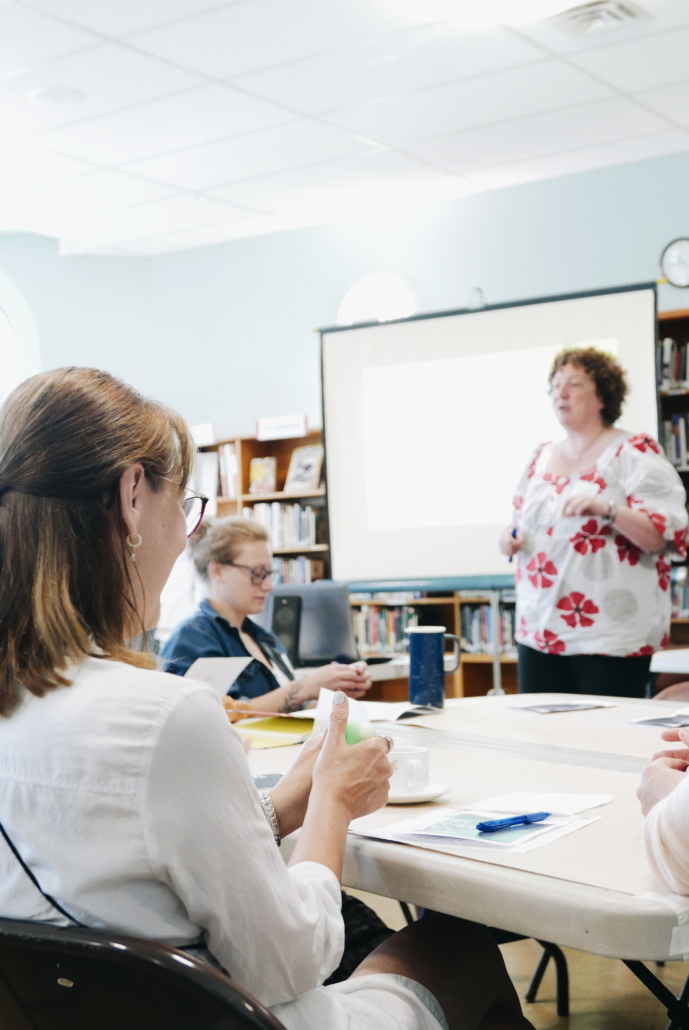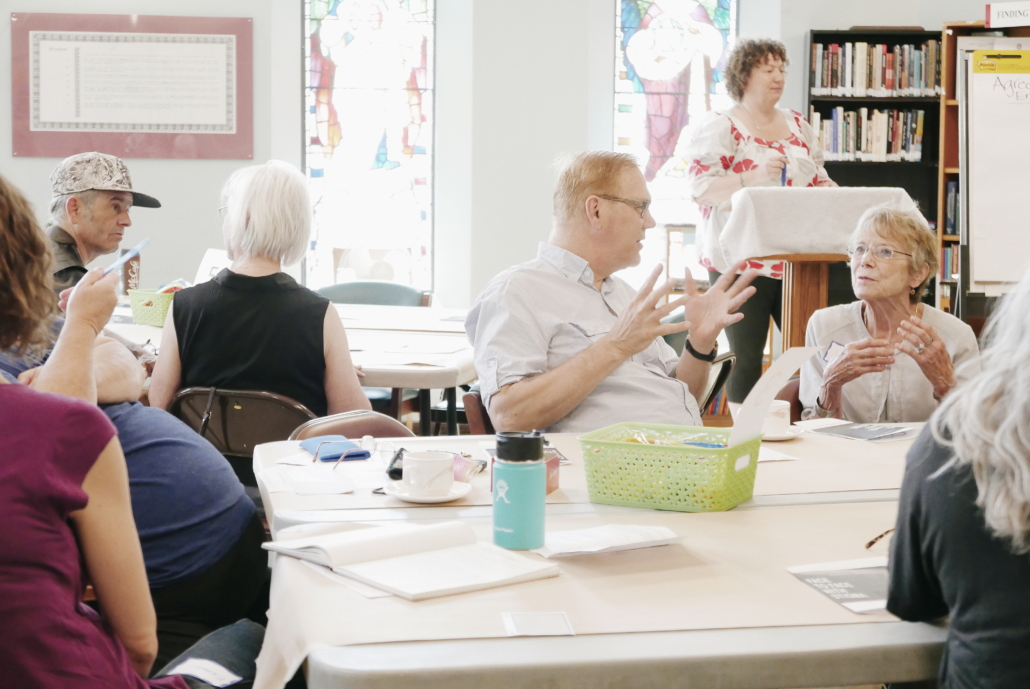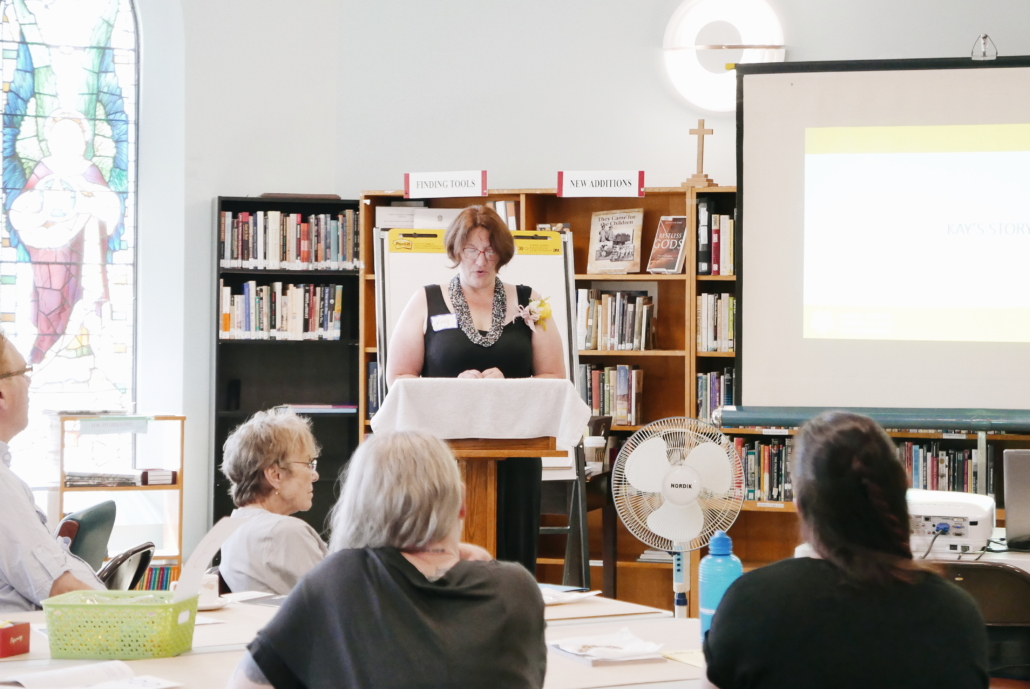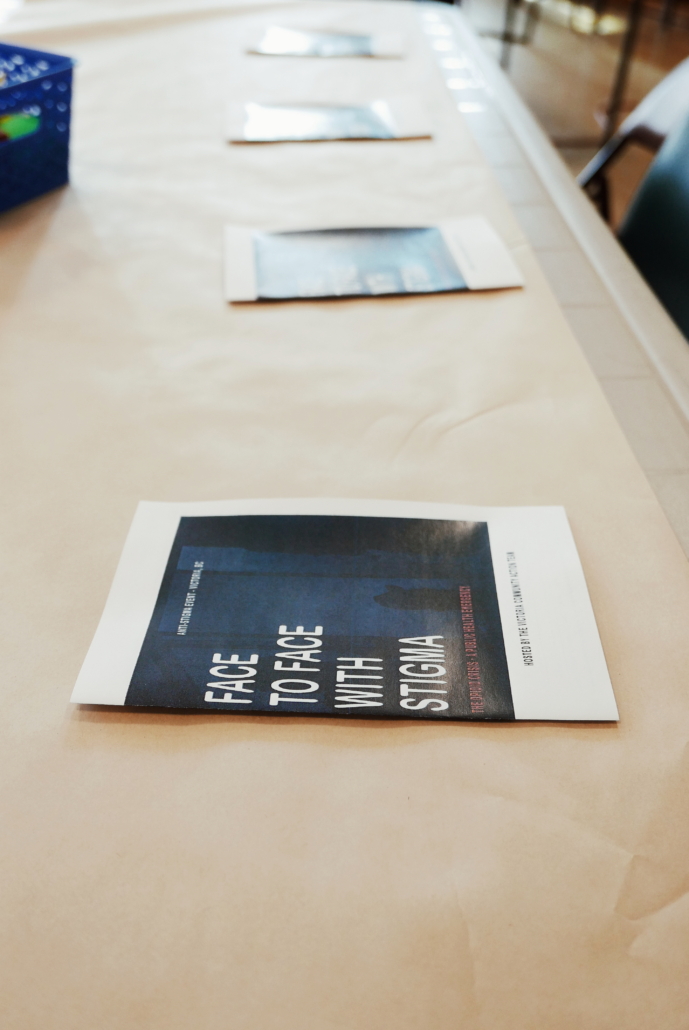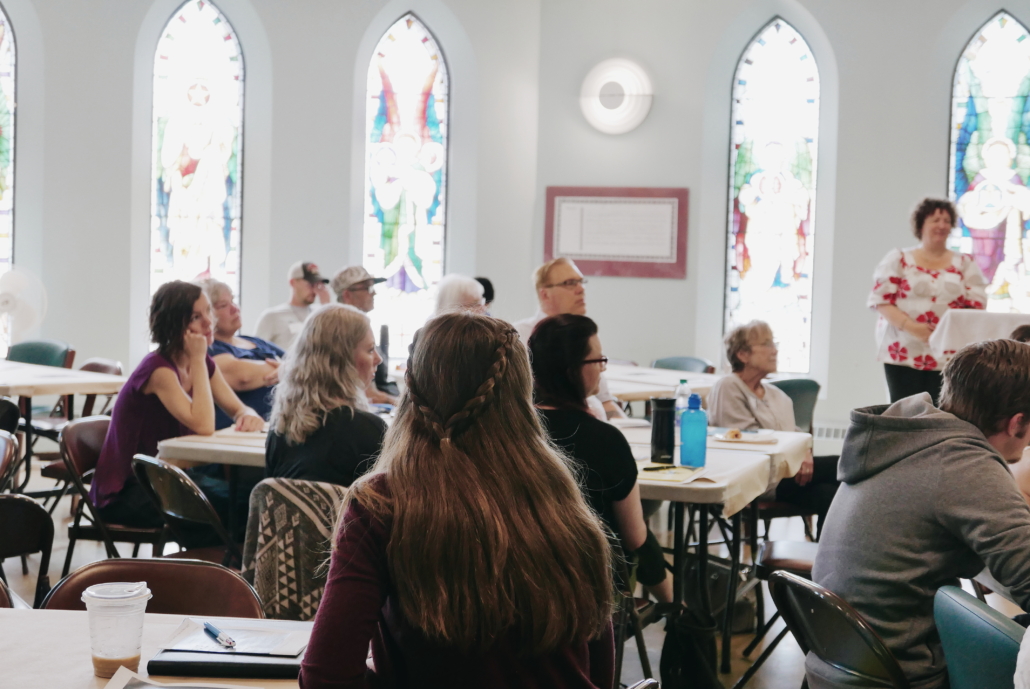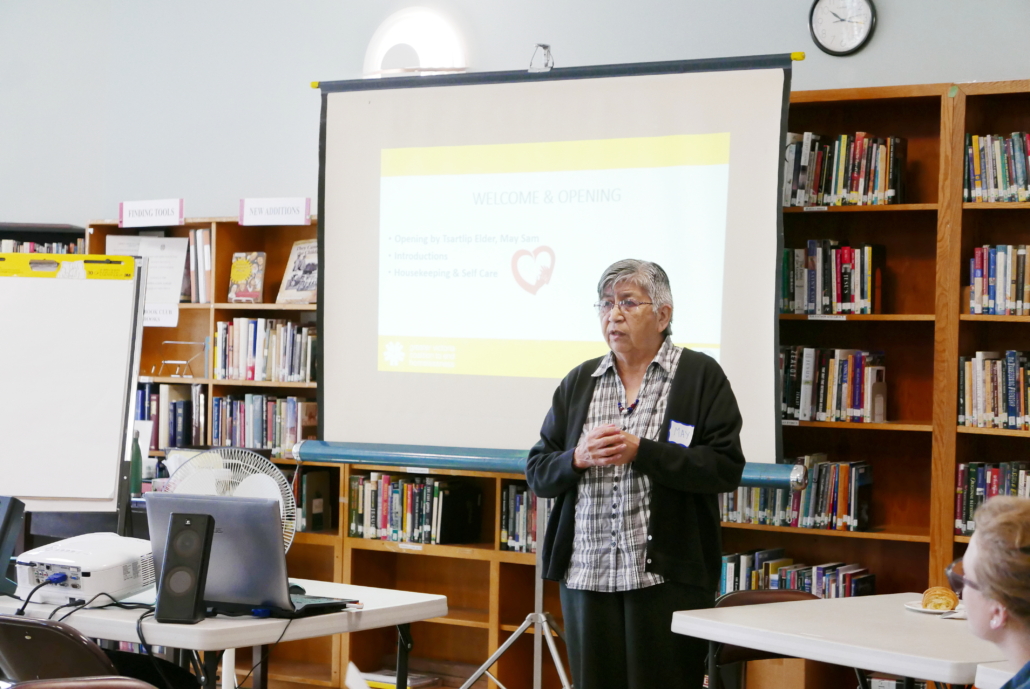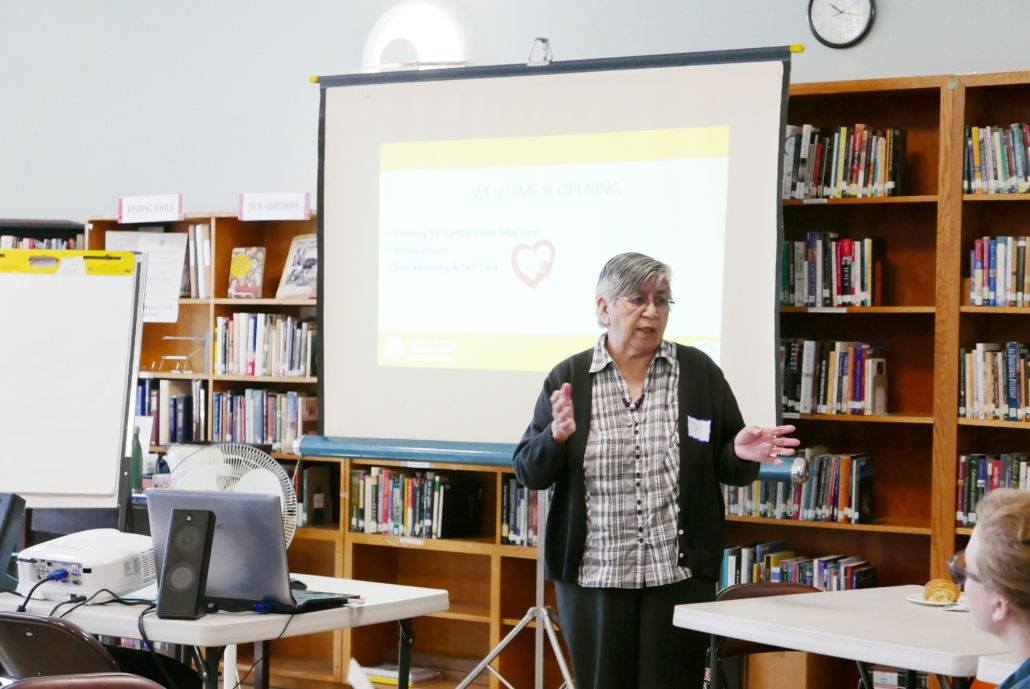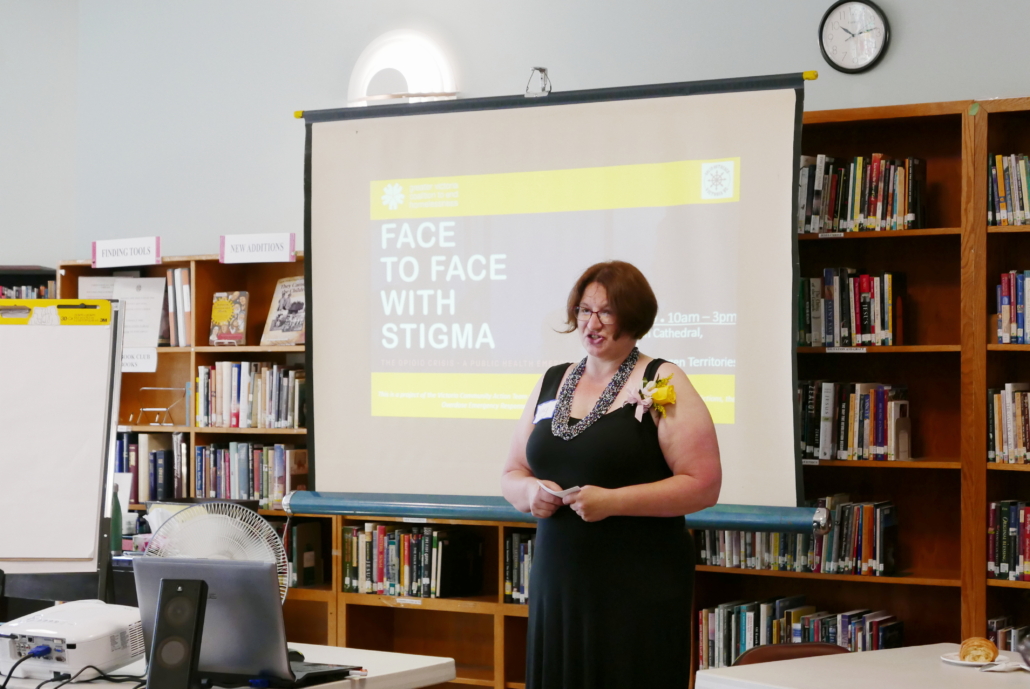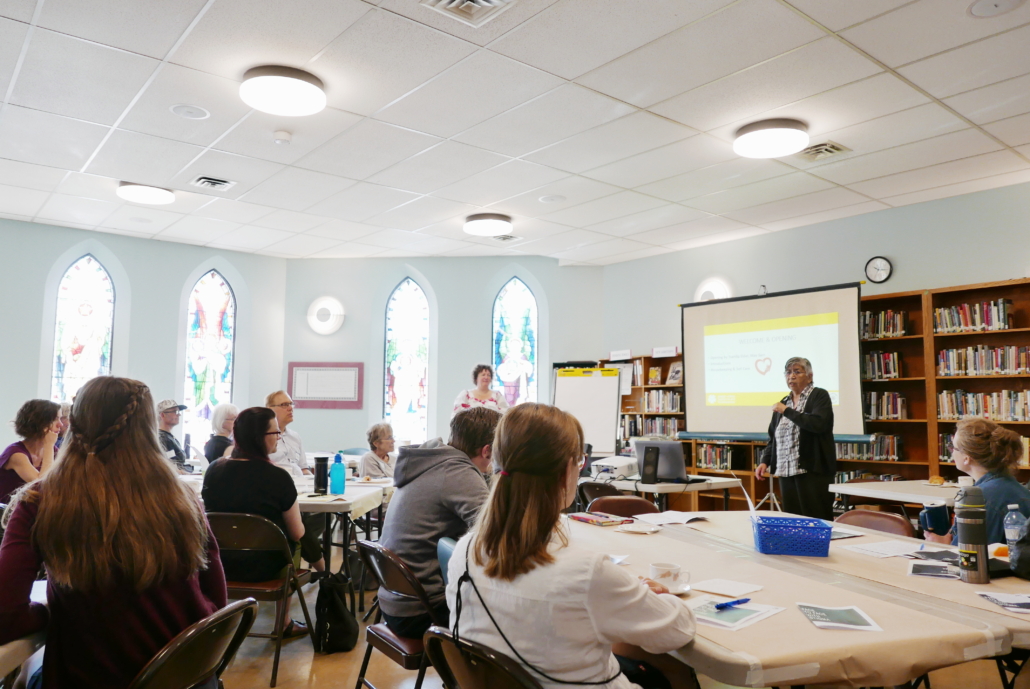 In Crisis?:
If you require urgent emotional support, including having thoughts of suicide and other mental health issues, please call Vancouver Island Crisis Line: 1-888-494-3888.
Youth (under 25 years of age) may access youthspace.ca for online emotional support.
For other resources, including shelter availability, visit bc211.ca