Strength through collaboration.
Below is a list of our ongoing Stakeholder Tables.
Working Groups
Working Groups
The broad central objectives of the Greater Victoria Coalition to End Homelessness's working group is to assist the Steering Committee in the development of the Strategic Plan and Business Plan, and to facilitate community engagement to support the implementation of projects and inform deliverables. This includes identifying and actioning the requirement of new groups related to carrying out specific tasks and providing the necessary leadership through the working with community service organizations to produce the desired results.
Each group meets monthly for 2 hours to provide input, move projects forward, and share concerns in their particular areas of focus. They are attended by anywhere from 5 – 20 people, mainly comprised of service agency representatives, as well as funders and other engaged community members. They are more than advisory in that our meetings move projects forward, though we try not to burden members with additional work outside the meeting times.
Monitoring & Evaluation
Focused primarily on the strategic priority of Evidence-based Reporting, and secondarily on System Effectiveness.
Implementation of monitoring framework
Analysis of annual shelter data
Publication of 2018 PiT count results
 System Improvement
Focused primarily on the strategic priority of System Effectiveness, and secondarily on Evidence-Based Reporting and Building Capacity.
Adoption and implementation of the Housing Stability Policy
Best practice training (delivered by the Canadian Alliance to End Homelessness)
Research and development of retention strategies for sector workforce burnout
Communications & Community Engagement
Focused primarily on the strategic priority of Inclusiveness, and secondarily on System Effectiveness and Building Capacity.
Community association outreach
Business community outreach
Media relations
Annual member survey
Downtown Service Providers
The Downtown Services Providers is an open-membership group of housing, social support, spiritual support, and government organizations working to support people experiencing homelessness in the downtown area of Victoria. The monthly meetings include knowledge sharing, operational updates, campaign planning, and coordination of events such as Homelessness Action Week and Project Connect.
The mission of the DSP is:
To have a positive impact on the lives of marginalized citizens by coordinating the efforts of individual organizations to achieve improved outcomes.
To be recognized as the 'go to' association to address social, health and safety issues in the downtown core.
Role of Committee Members
Members of the DSP are responsible for:
Sharing information pertinent to achieving the vision and strategic objectives;
Engaging in strategic planning activities to support the strategic objectives;
Identifying and implementing opportunities to coordinate activities across organizations in support of the strategic objectives;
Communicating the objectives of the DSP to key stakeholders and the community at large;
Engaging service users to continually seek their perspective;
Carrying out specific responsibilities related to the strategic objectives; and,
Being accountable to DSP partners, service users and the community at large.
The DSP has evolved into a powerful voice for change, and continues to focus more energy on reaching decision makers to influence change at all levels.
People with Lived Experience Steering Committee & Inclusion Team
PWLE Steering Committee & Inclusion Team
A key focus of the Coalition since 2012 has been to appropriately and effectively engage people with lived experience of homelessness (PWLE). This focus led to the creation of the Social Inclusion Advisory Committee (SIAC). SIAC is a group of PWLE who are experiencing homelessness, or have experienced homelessness. Those who participate in SIAC work to inform the Coalition's research, policy, and communications initiatives in the community.
SIAC has been renamed to the People with Lived Experience Steering Committee with an Inclusion Team. The PWLE Steering Committee participates and holds various group and activities throughout the year.
Meet us at our Monthly Lunches – https://goo.gl/maps/nJXQt2HWUgB2
Social Inclusion Goals
To strengthen the capacity of people experiencing homelessness to provide leadership and participate in decisions that affect them;
To build a group of people who have experienced homelessness that can act as Coalition consultants; and,
To foster leadership and participation of people impacted by homelessness in solutions to address homelessness.
How do we practice this?
Different groups and committees:
Street Survival Guide – ACTIVE
Speaker's Bureau  – ACTIVE
Mixed Table Dinners – (ON HOLD)
Monthly Lunch – ACTIVE
Focus Groups – (AS NEEDED)
Annual Street Report (ON HOLD)
People With Lived Experience Steering Committee (ACTIVE)
Inclusion Team: Peer Co-Chairs & Inclusion Staff (ACTIVE)
Communications/Newsletter (ON HOLD)
Peer Housing Support Program Advisory Committee (ACTIVE)
Outreach (ACTIVE)
The Greater Victoria Youth Task Force to End Homelessness
The Greater Victoria Youth Task Force to End Homelessness 
The Greater Victoria Youth Task Force to End Homelessness was struck in the Fall of 2017. This Task Force was expanded in the Winter of 2018. On May 17th, 50 participants including not for profit youth service providers, government, funders and 15 youth with lived experience participated in a Capacity Mapping Day to identify the current local issues, current services, and priorities for action.
The Next Steps of the Youth Task Force members are Solution Development and Implementation. The collaboration of community agencies, government and funders working together is one key part of the work to prevent and end youth homelessness.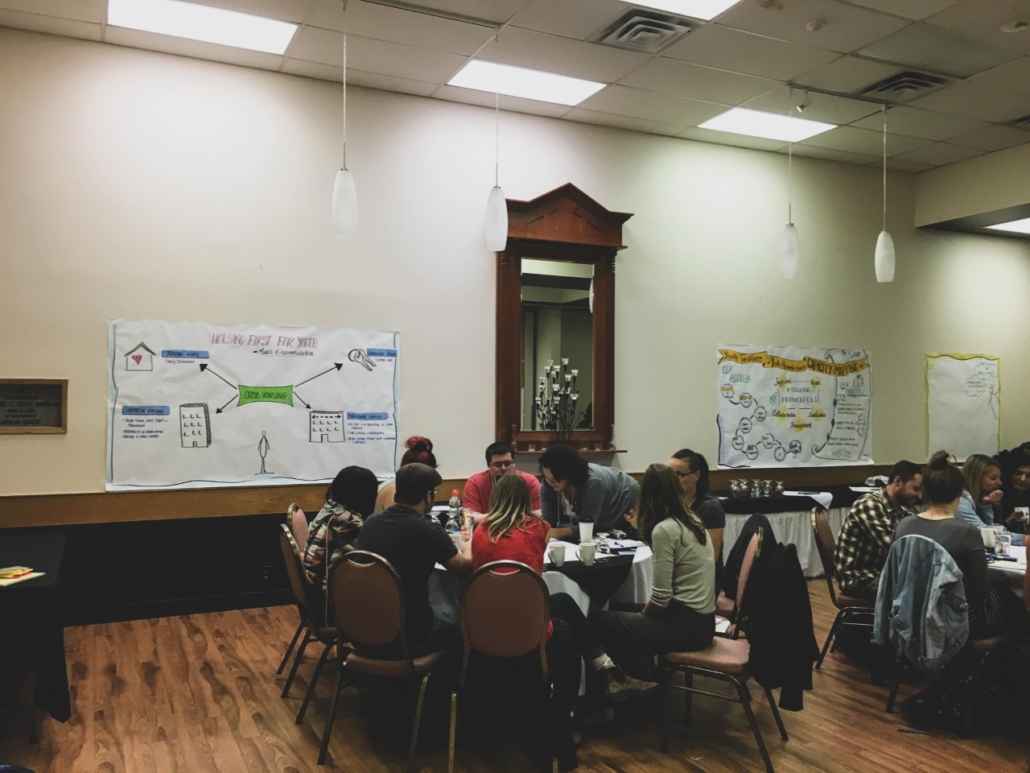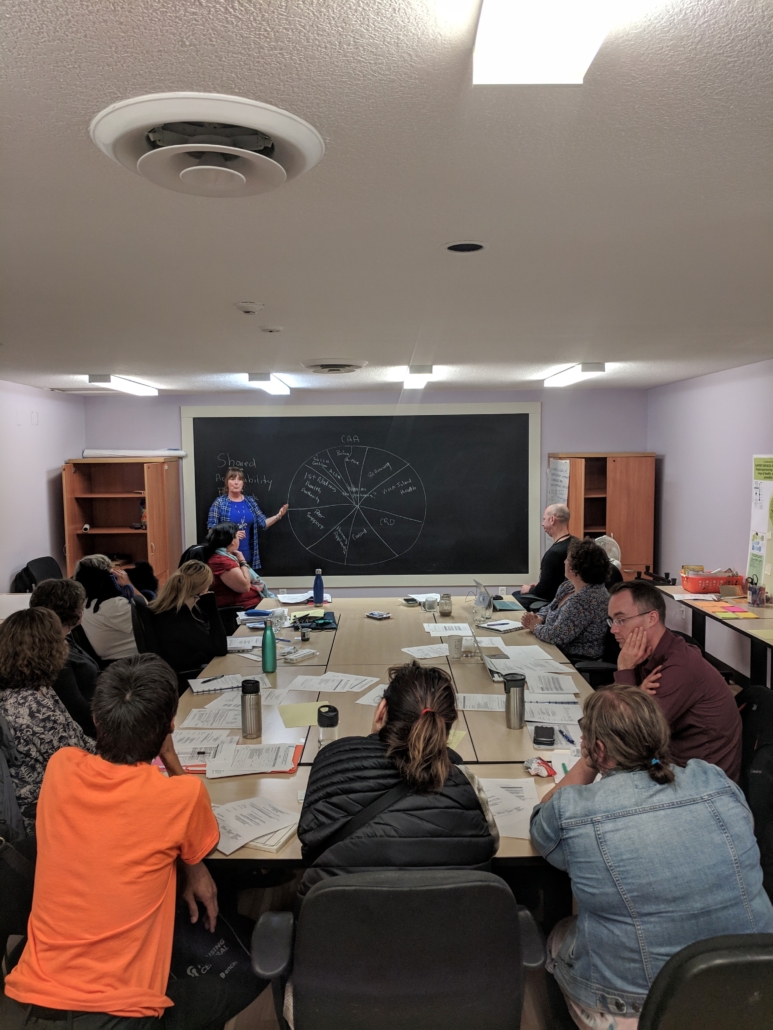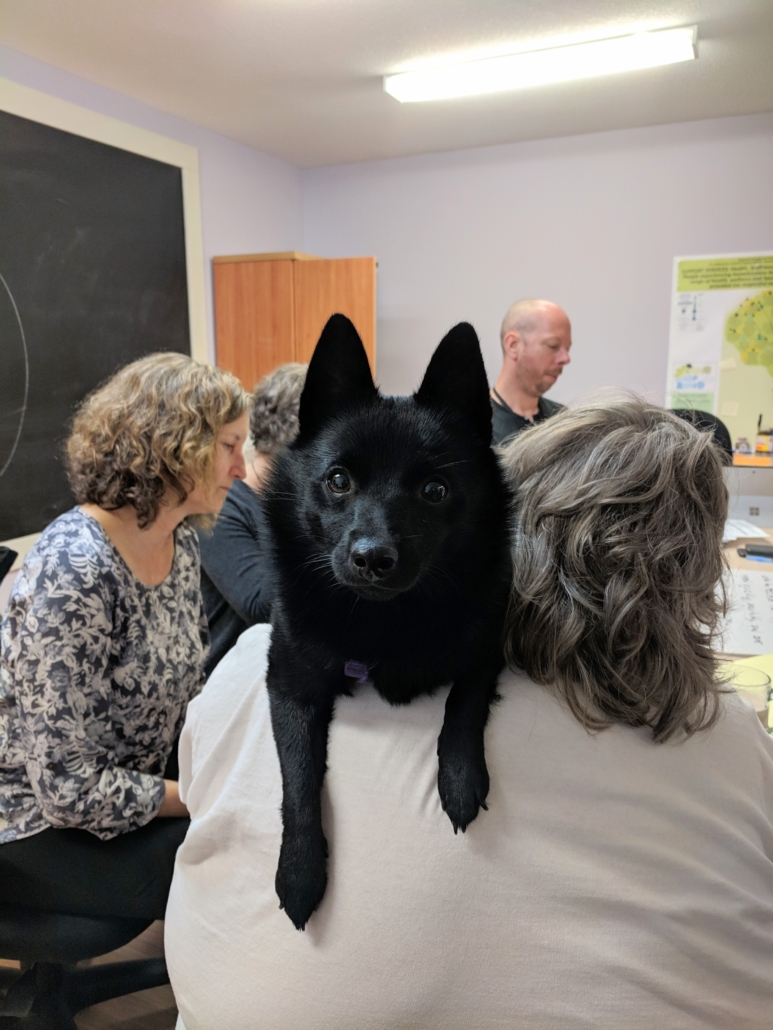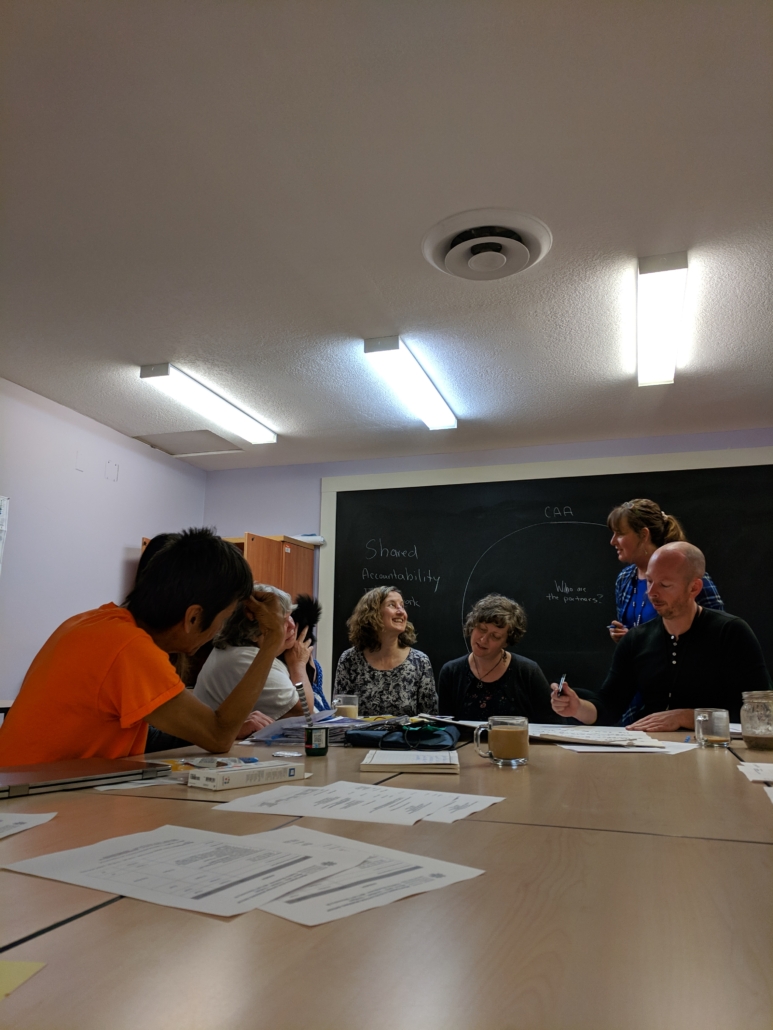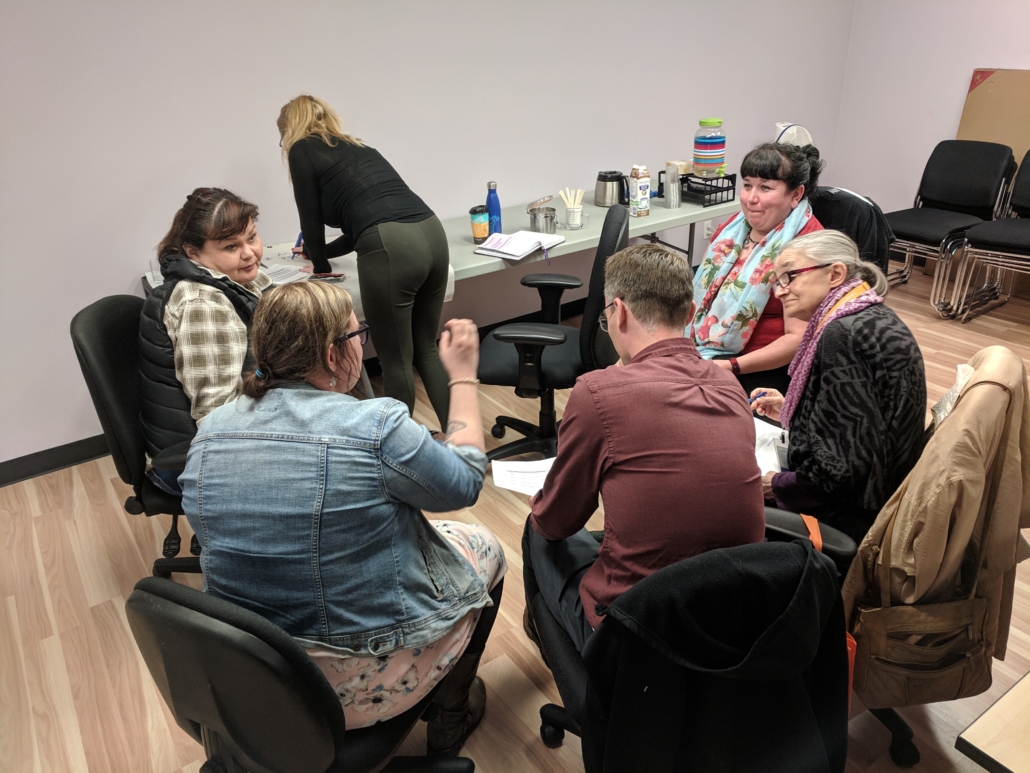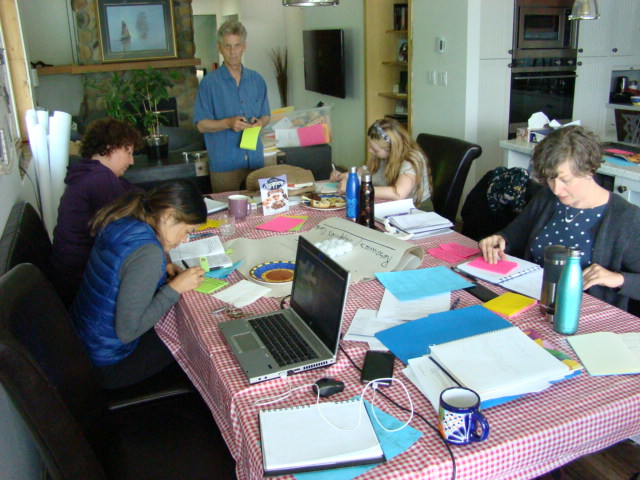 In Crisis?:
If you require urgent emotional support, including having thoughts of suicide and other mental health issues, please call Vancouver Island Crisis Line: 1-888-494-3888.
Youth (under 25 years of age) may access youthspace.ca for online emotional support.
For other resources, including shelter availability, visit bc211.ca