As we approach a difficult few months of inclement weather, we are crowdfunding $500,000 to build 30 transitional housing units using repurposed shipping containers, all in the name of a pilot project called Hey Neighbour.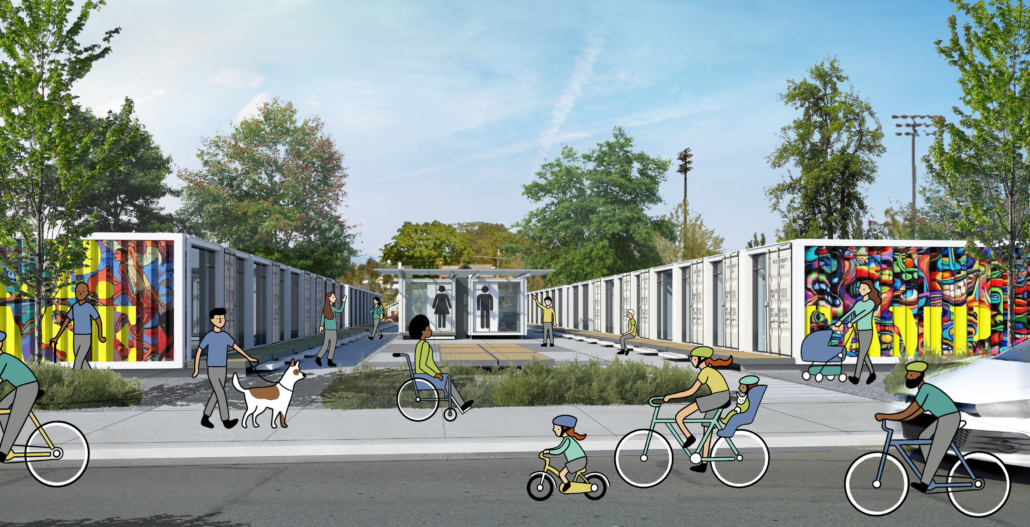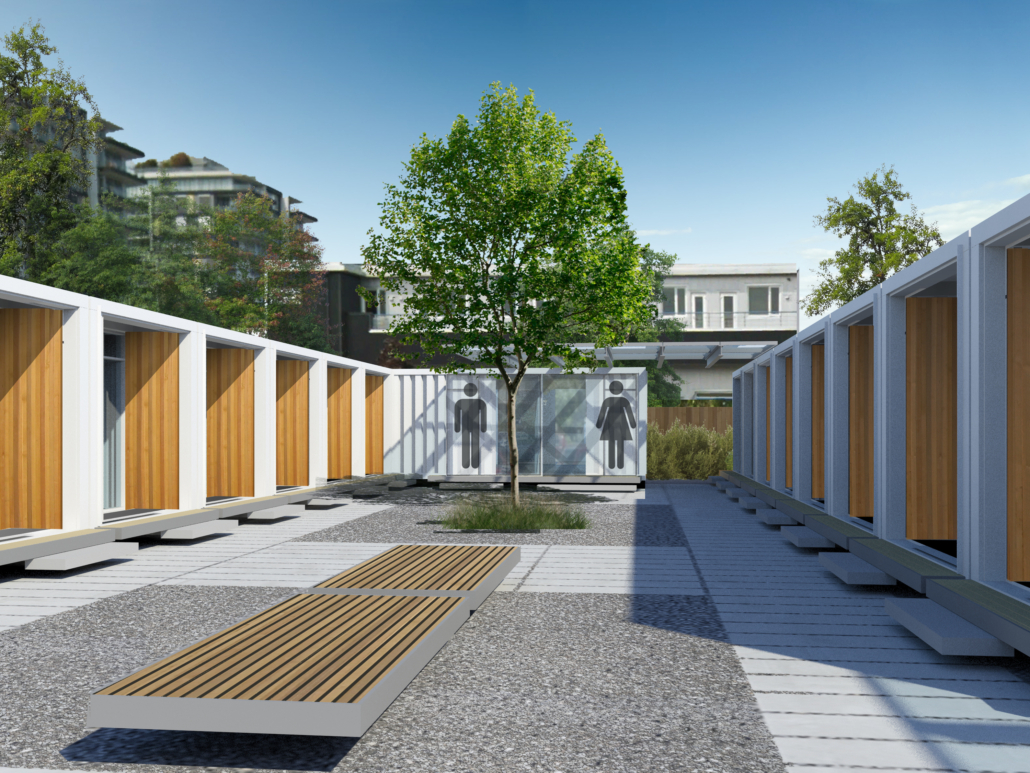 In Crisis?:
If you require urgent emotional support, including having thoughts of suicide and other mental health issues, please call Vancouver Island Crisis Line: 1-888-494-3888.
Youth (under 25 years of age) may access youthspace.ca for online emotional support.
For other resources, including shelter availability, visit bc211.ca