There are many organizations across Greater Victoria
offering services and resources.
Streets to Homes program is based on the "Housing First with Supports" model, which aims to move 120 people directly from homelessness to permanent market housing and provide customized supports to help them stay there. The program secures housing, integrates services, and improves coordination to effectively deliver services to people with mental health and substance use issues who are experiencing homelessness.
What is Housing First with Supports?
The Housing First with Supports model was first pioneered in New York in the early 90s by the service organization Pathways to Housing. The model is based on the premise that housing is a right, and everyone is ready to be housed regardless of his or her circumstances and behaviours. The model does not require clients to abstain from drugs/alcohol in order to be housed, and provides clients with the unique supports they require in order to stabilize and progress after being housing. As a result of the success of the Housing First with Supports, it is now also being applied in other Canadian cities like Toronto and Calgary.
To qualify for Streets to Homes, potential tenants must:
Have been homeless for at least 12 months in the past two years
Have an observable mental health or substance-use challenge
Accept the supports and terms of the program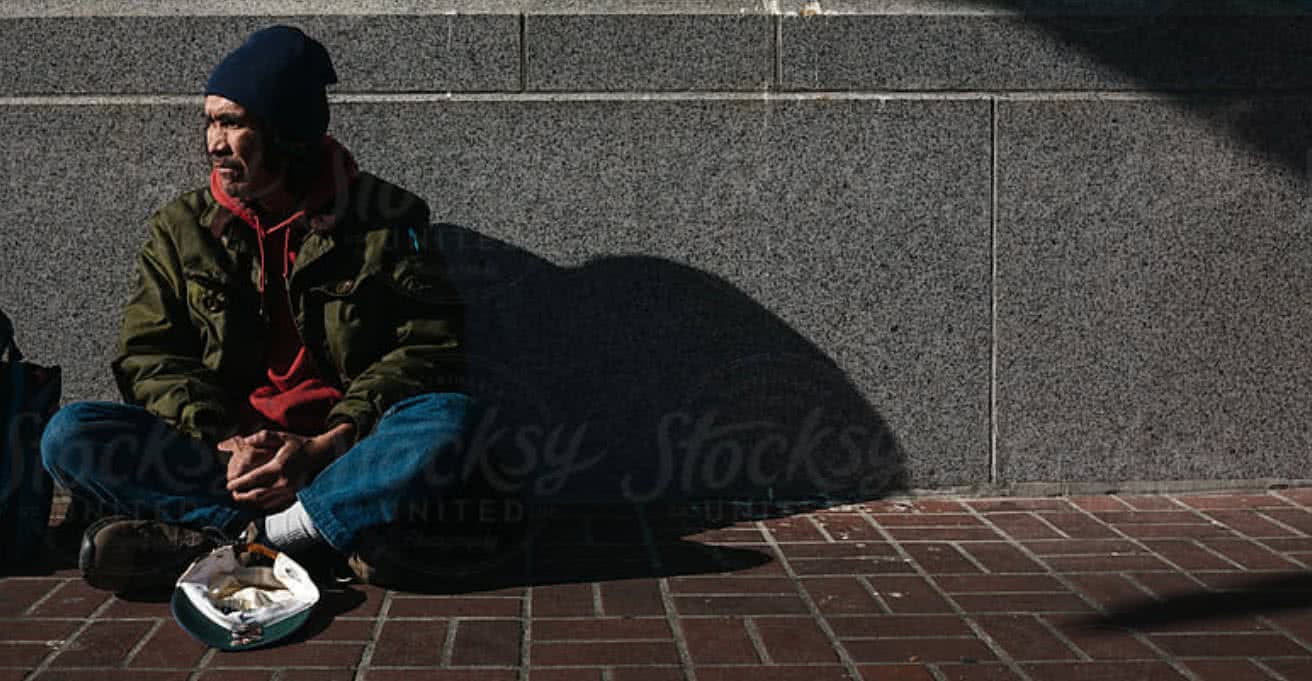 Benefits of the program:
By tailoring the supports to the unique needs of each client, the vast majority of clients are successful in maintaining long term housing. The stabilizing effect of housing reduces a client's use of law-enforcement and emergency medical services (Report on Housing and Supports, 2010).
Landlords are frequently reluctant to rent to individuals newly off the streets because of a perceived risk to their property and financial interests. Streets to Homes mitigates these risks by paying rent directly to landlords and having the financial resources to pay for the repair of any potential damages.
Success of Streets to Homes:
The Streets to Homes pilot was a collaborative effort on the part of the Coalition and eight partner organizations. As of January 1, 2012, the pilot was proved successful and the program was officially transferred to the Pacifica Housing Society.
For more information or to apply, contact Pacifica Housing at 250-385-2131.
Can't find what you're looking for? List of additional community resources and contacts:
If you urgently require assistance, please call Vancouver Island Crisis Line: 1-888-494-3888 for people in emotional crisis, including suicideand mental health issues.Youth may access youthspace.ca for online emotional support for youth under 25 years.
In Crisis?:
If you require urgent emotional support, including having thoughts of suicide and other mental health issues, please call Vancouver Island Crisis Line: 1-888-494-3888.
Youth (under 25 years of age) may access youthspace.ca for online emotional support.
For other resources, including shelter availability, visit bc211.ca