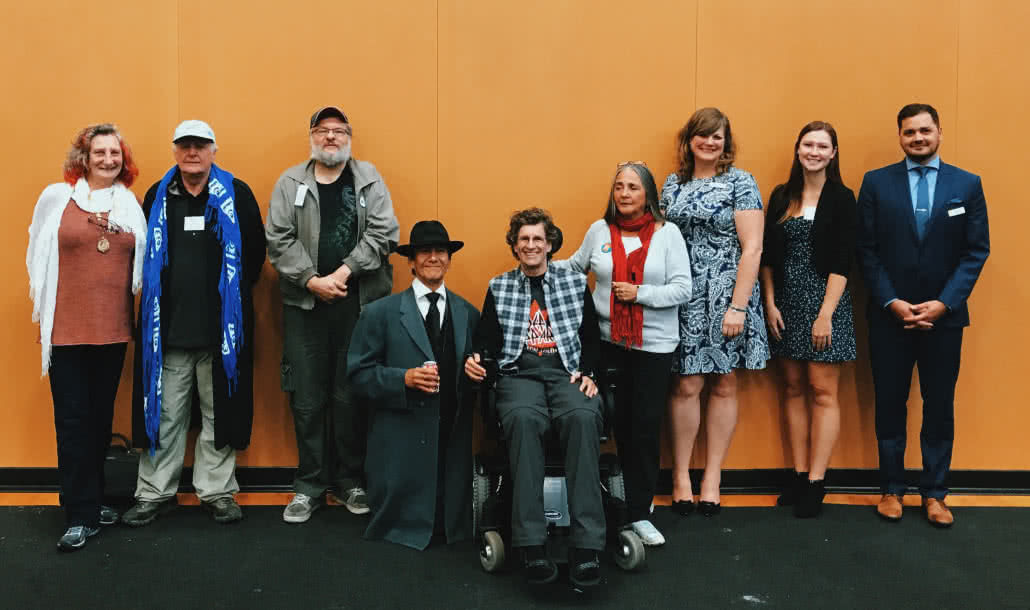 Please join us on September 18, 2018 to acknowledge the combined difference that has been made in our community in the 10 years since the Coalition was formed.
This special AGM will include
a retrospective slide show
a special keynote speaker to inspire and encourage the continuing work of ending homelessness in the capital region
a burger bar lunch (with options for vegans, vegetarians, and gluten-free diets)
Our AGM and lunch are free to attend, though donations to offset the cost of the event are welcome at the door.
To register for the AGM, please

click here.