Together we will make a difference.
Reaching Home: Canada's Homelessness Strategy
Reaching Home: Canada's Homelessness Strategy is a community-based program aimed at reducing and preventing homelessness. Officially launched April 1, 2019, the redesigned federal homelessness program is a continuation of the Homelessness Partnering Strategy, and will support the most vulnerable people in the Capital Region by improving access to safe, stable and affordable housing. Employment and Social Development Canada has awarded Reaching Home funding to the CRD to administer Reaching Home in the Greater Victoria community.
Within this community based initiative, the CRD will administer a five-year agreement under the Designated Communities Program for $4.7 million, and a one-year agreement under the Indigenous Communities Program for $337,256. Both programs will continue to fund services that support the needs of those experiencing homelessness in the region.
Community Plan to End Homelessness
Funding for the five-year Designated Communities funding stream will be allocated to initiatives that address outcomes identified in the 2019-2024 Community Plan To End Homelessness, and are recommended by the Reaching Home Community Advisory Board (CAB). Currently the Greater Victoria Coalition to End Homelessness is the CAB for Designated and Indigenous funding streams.
A Call for Proposals is now open from November 12 – December 16, 2019 for allocations under the 2020-2021 Reaching Home Designated Communities Program.
A Call for Proposals is now open from December 9, 2019 – January 6, 2020 for allocations under the 2020-2021 Reaching Home Indigenous Homelessness Program.
Funding for the one-year (2019-2020) Indigenous Homelessness Program is currently supporting the delivery of holistic and culturally-appropriate responses to the unique needs of Indigenous Peoples living in vulnerable conditions, including Indigenous women, youth and mothers with children. The Government of Canada is consulting with Indigenous stakeholders to determine the governance and administration to support the future delivery of this program.
Community Planning Day June 5, 2019 Photo Gallery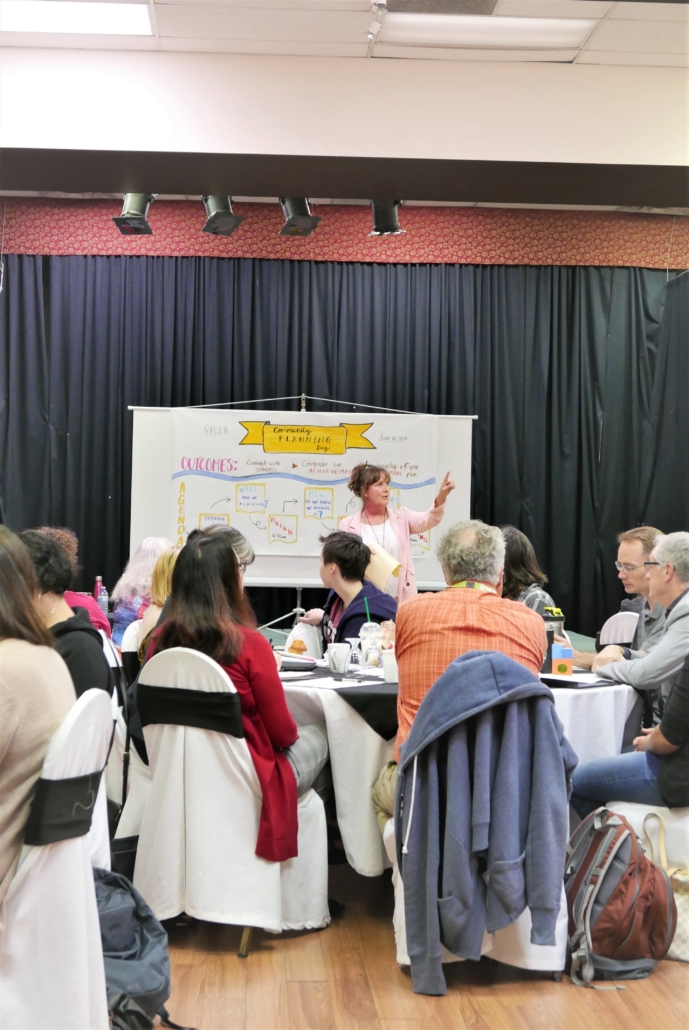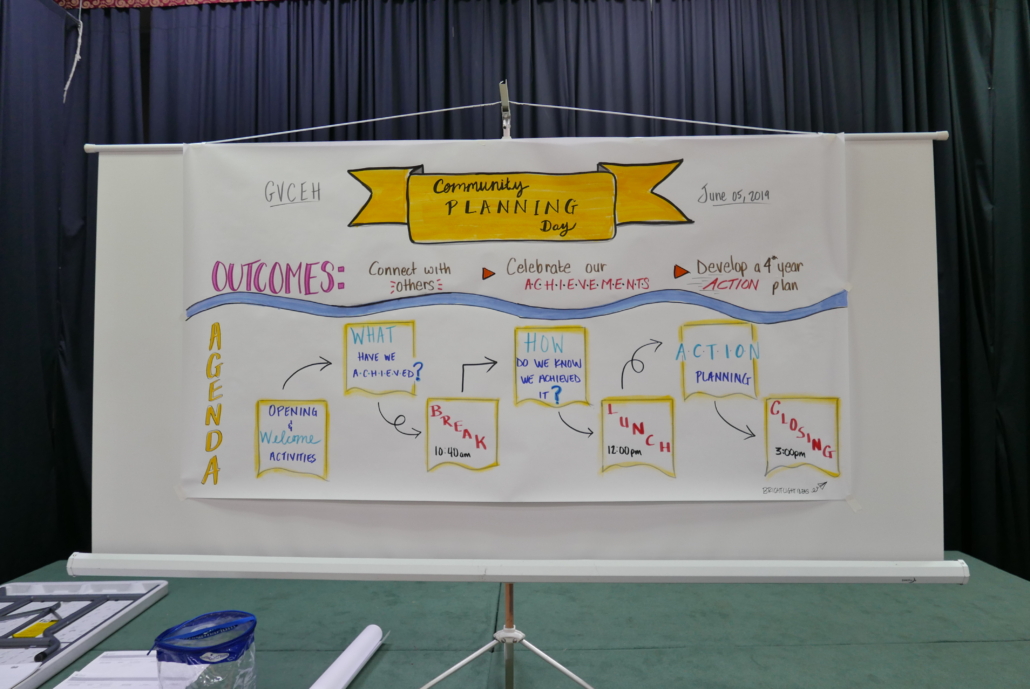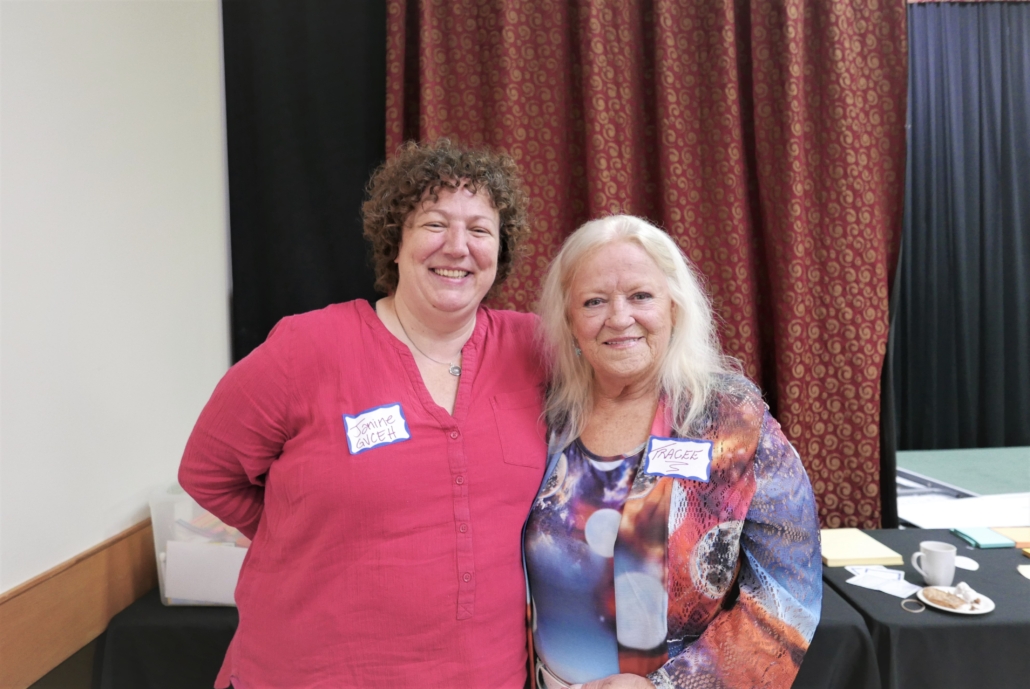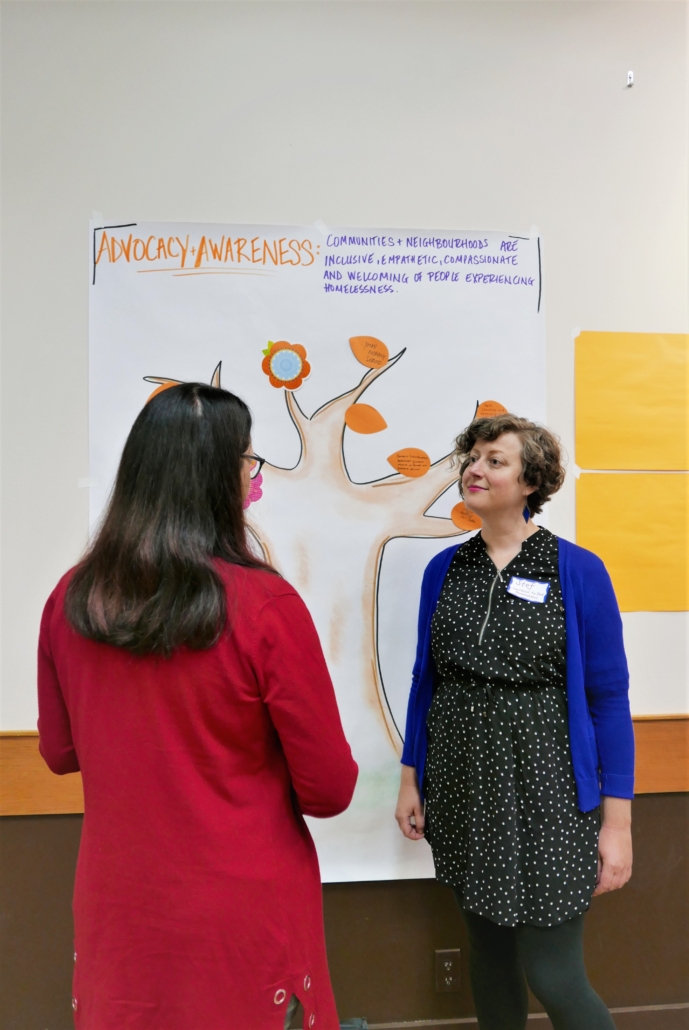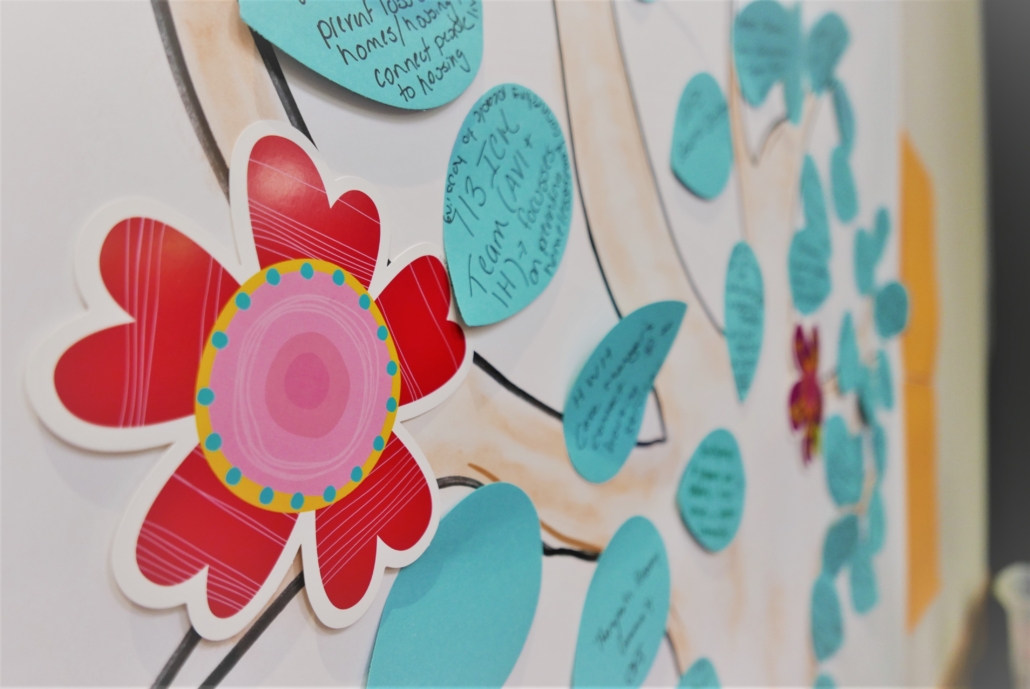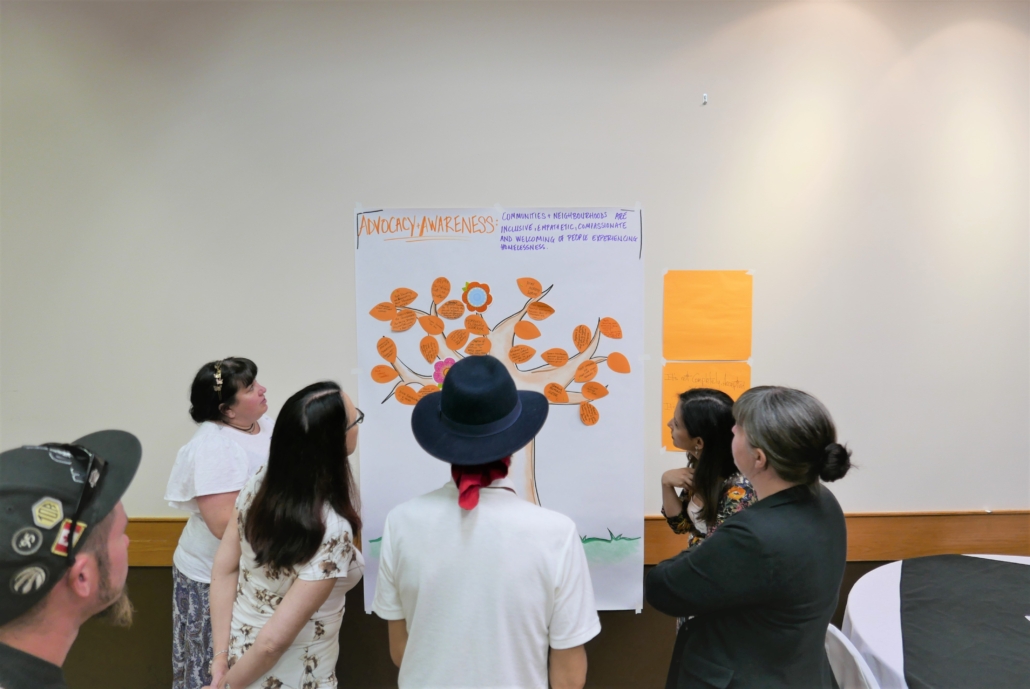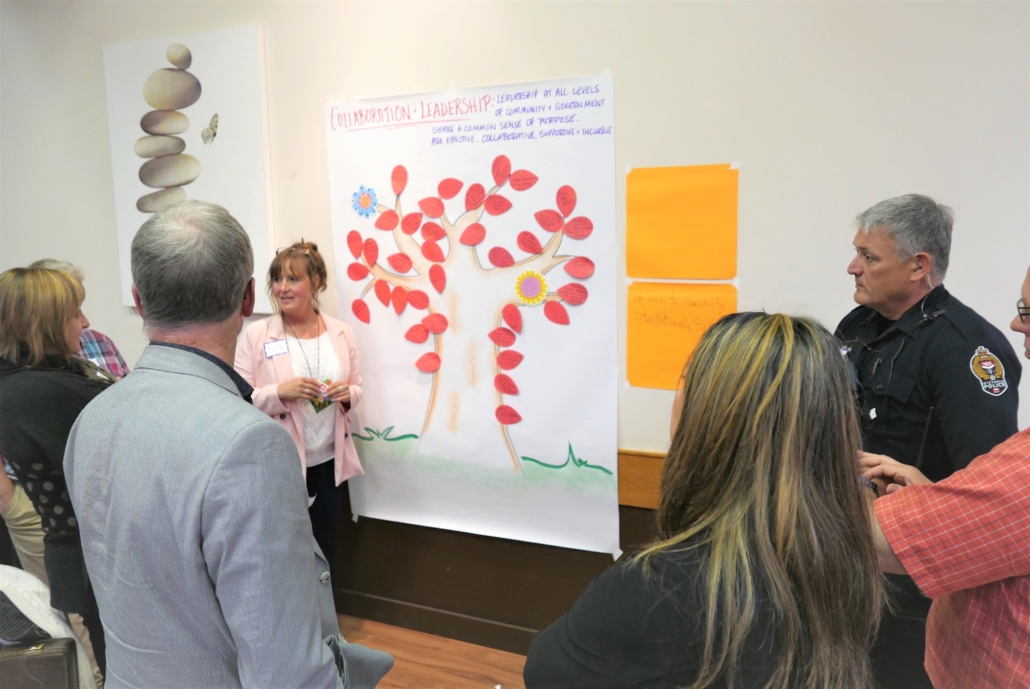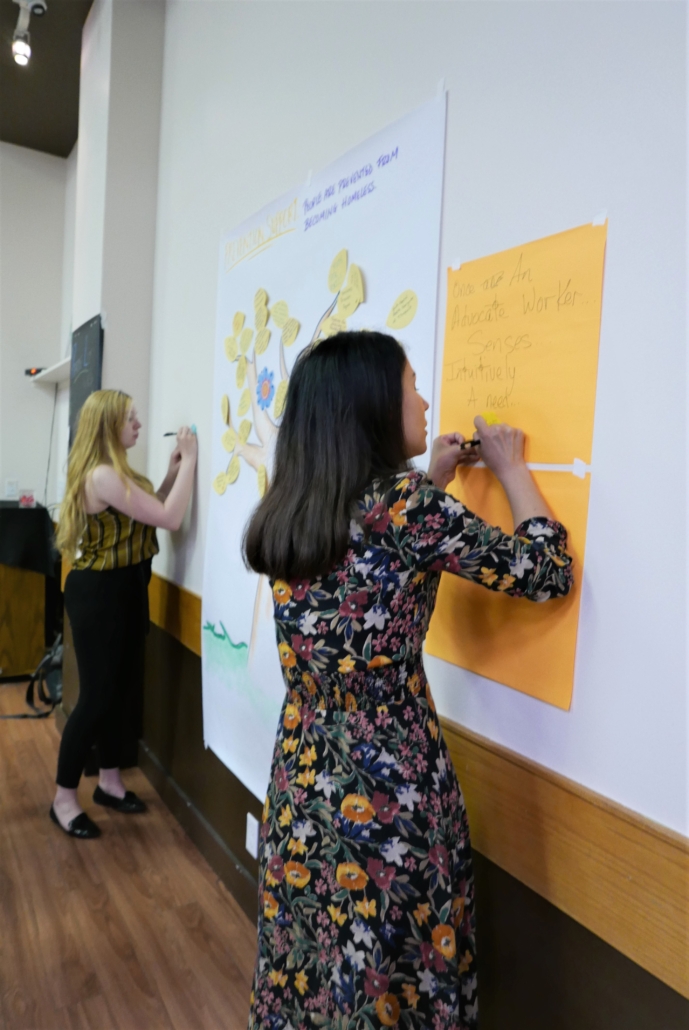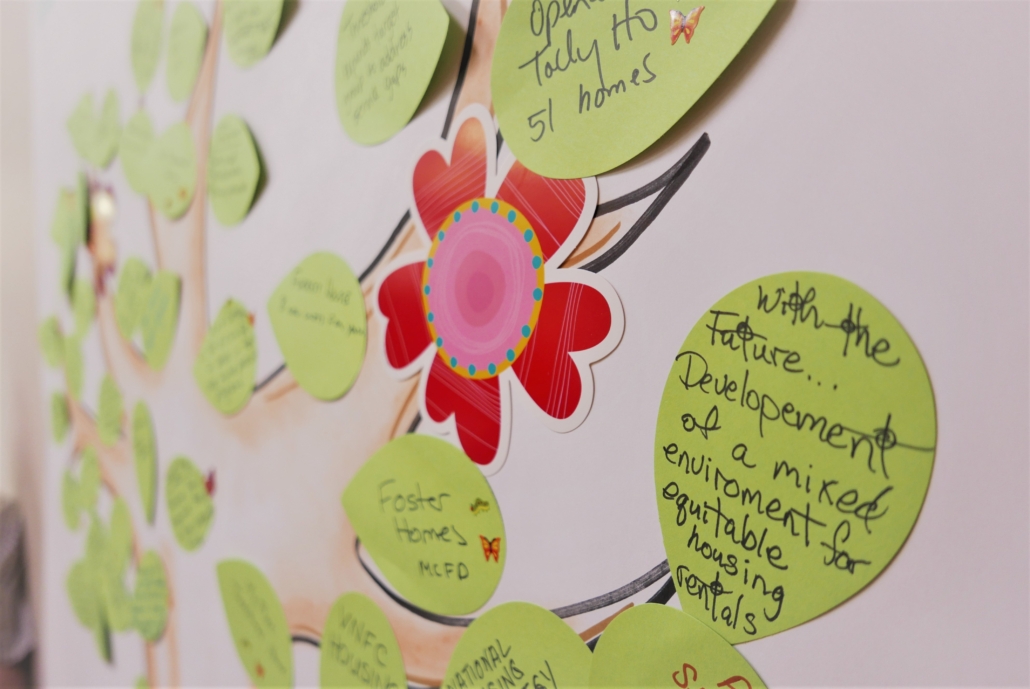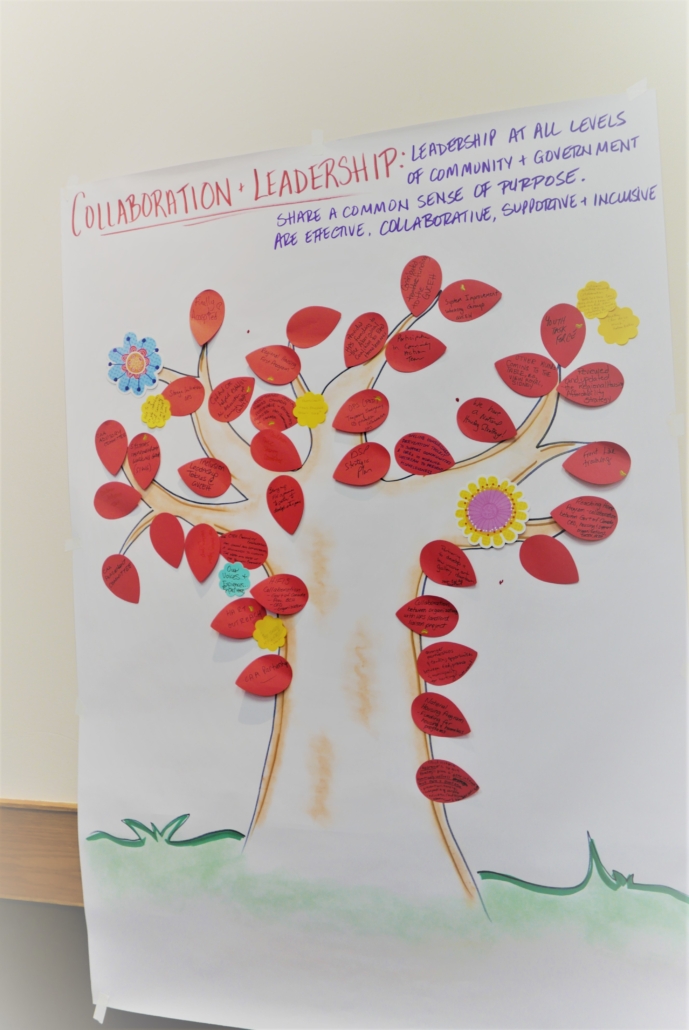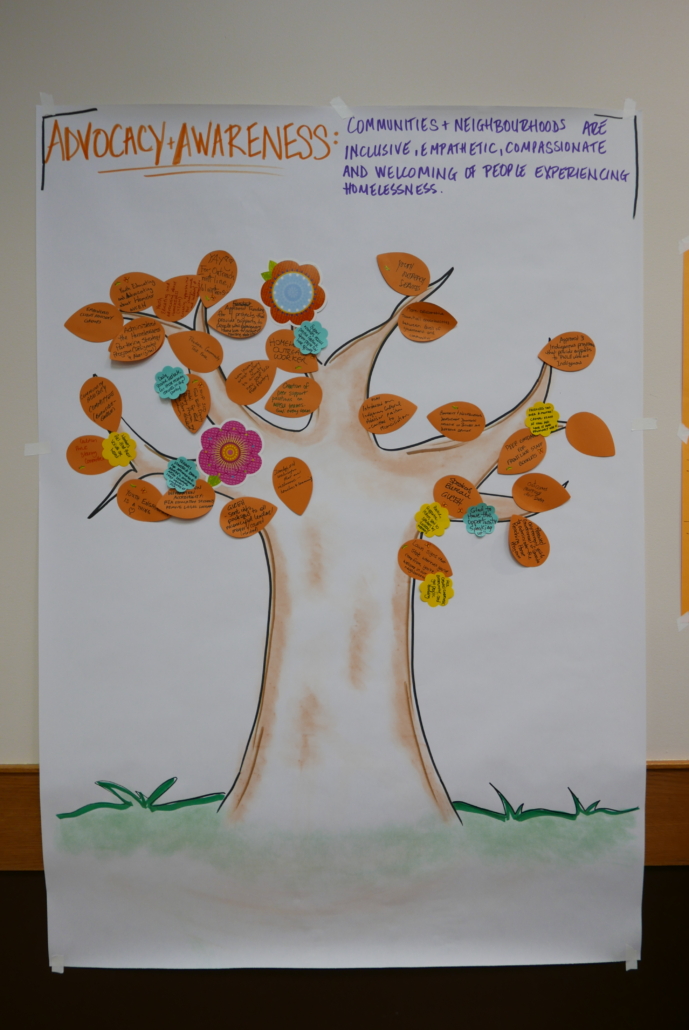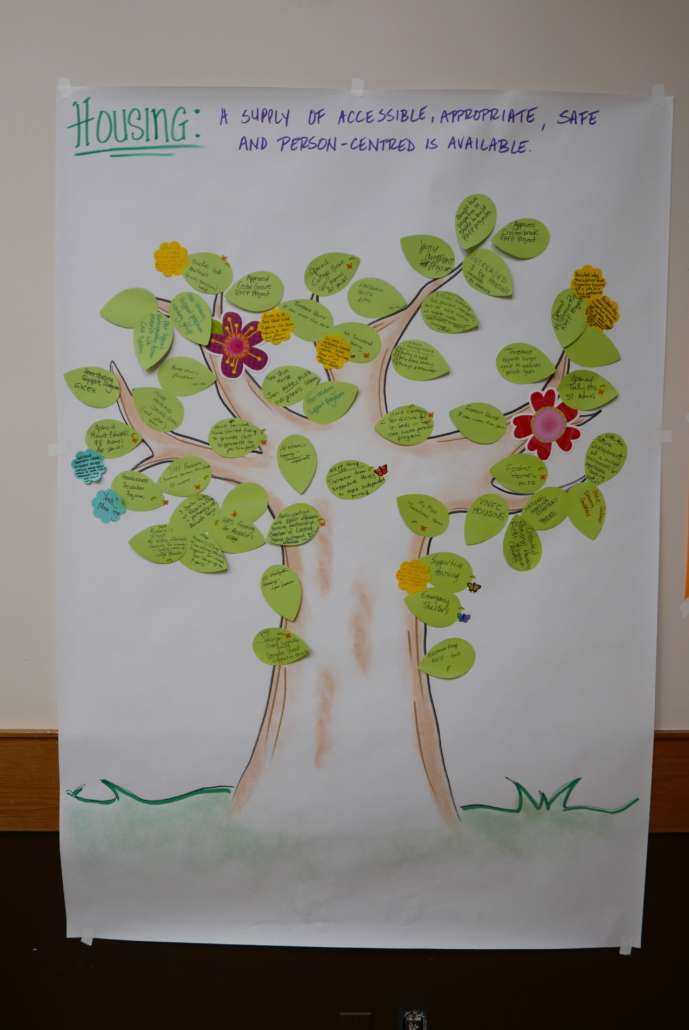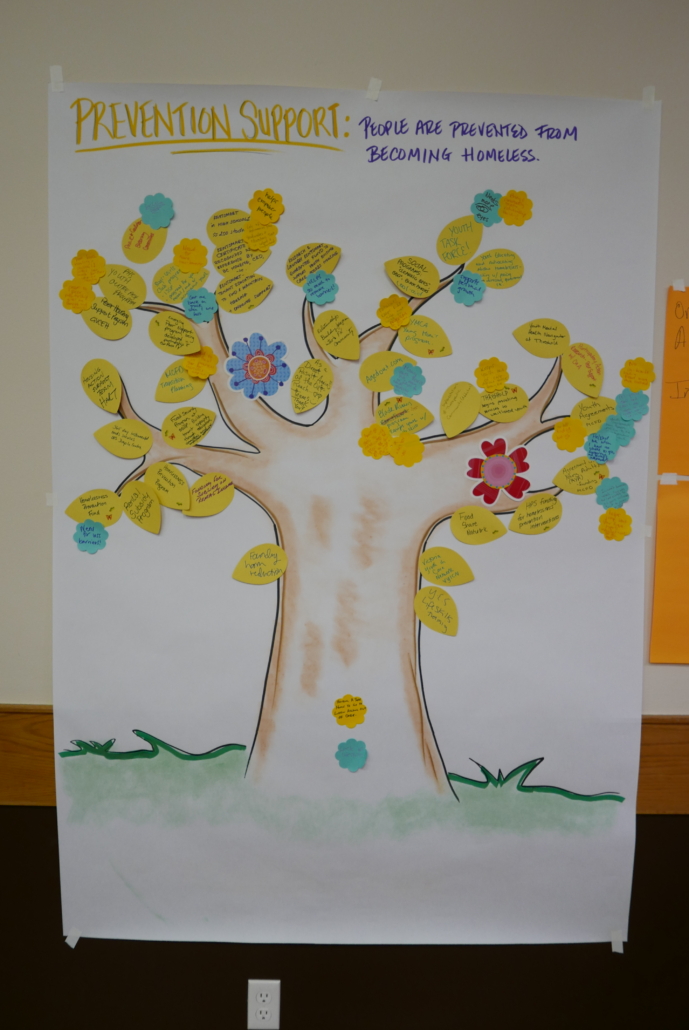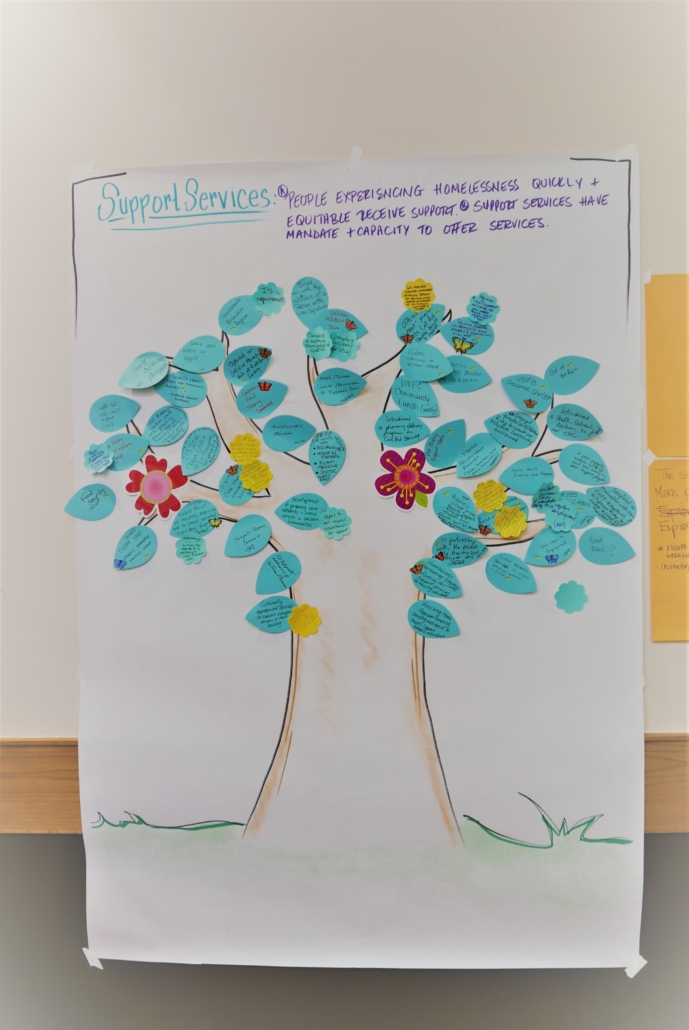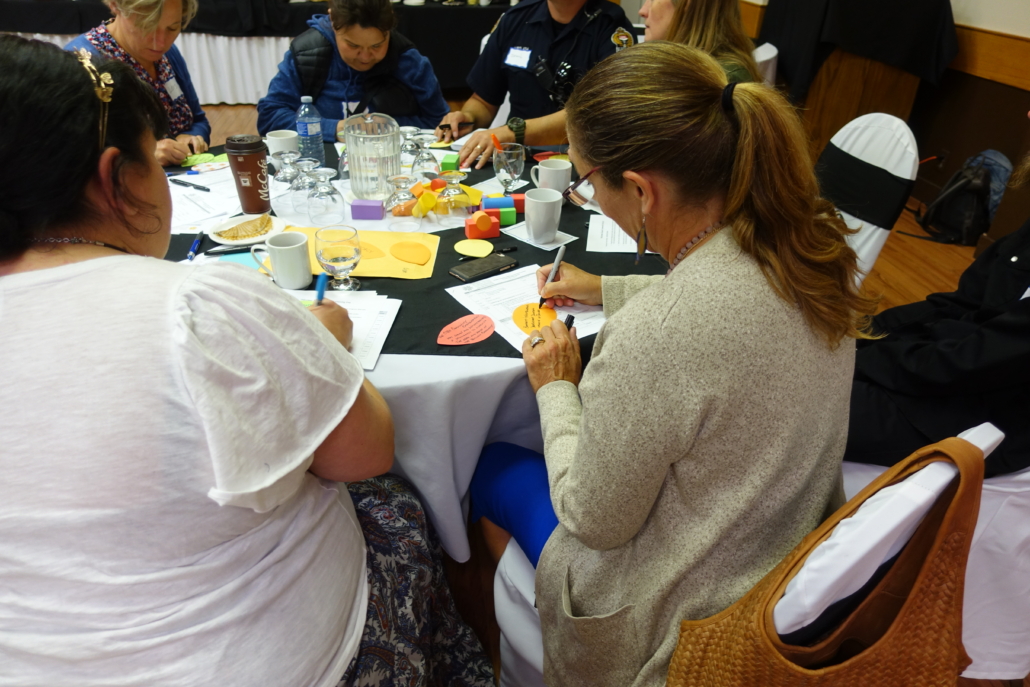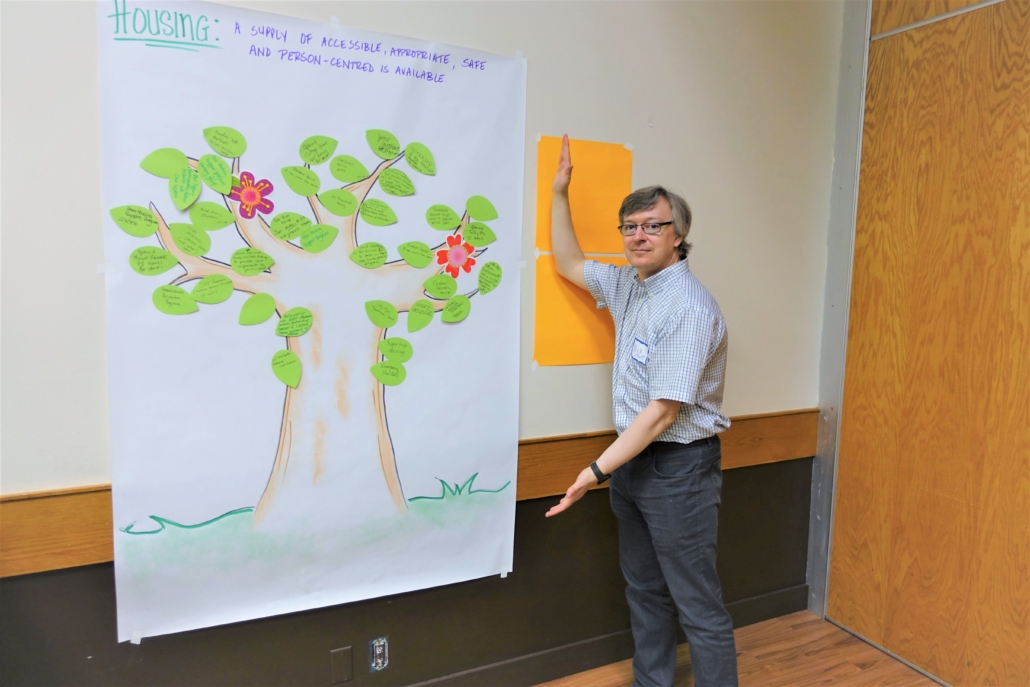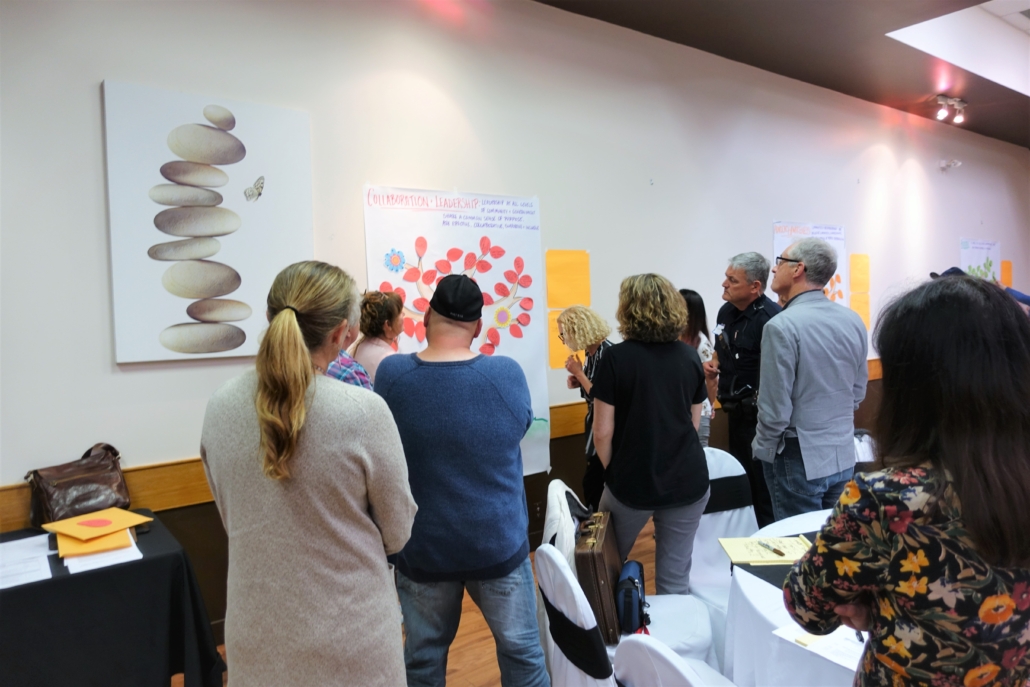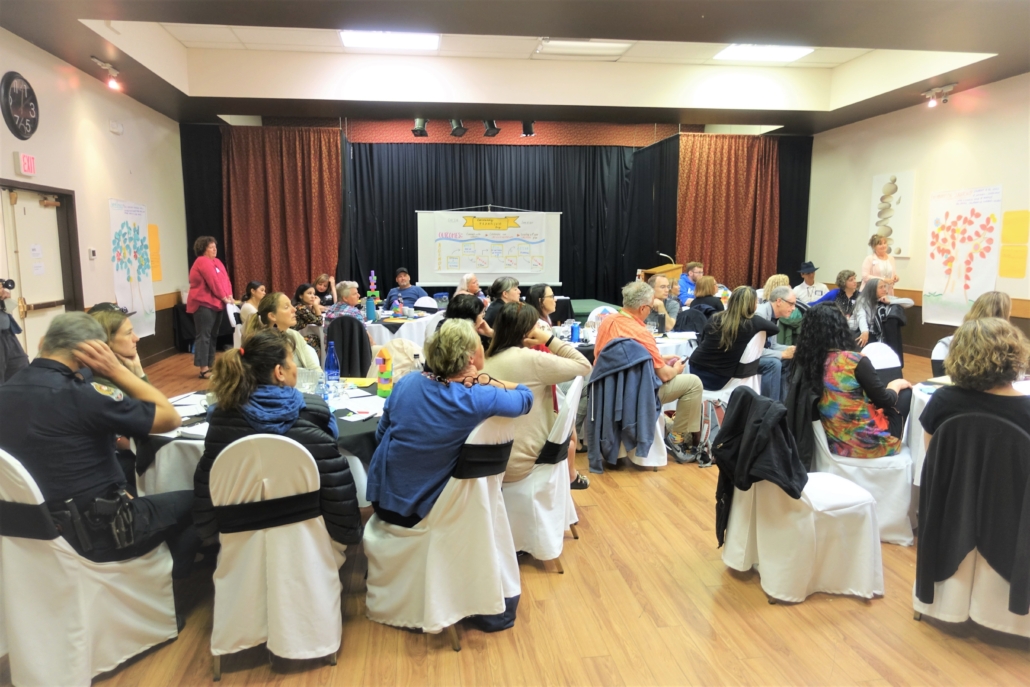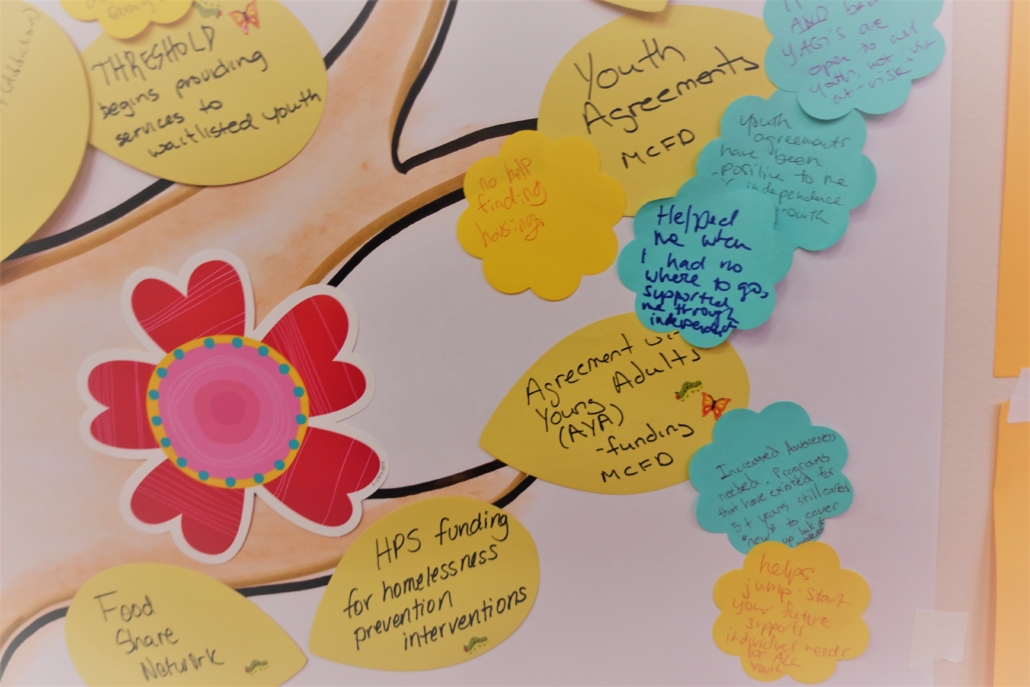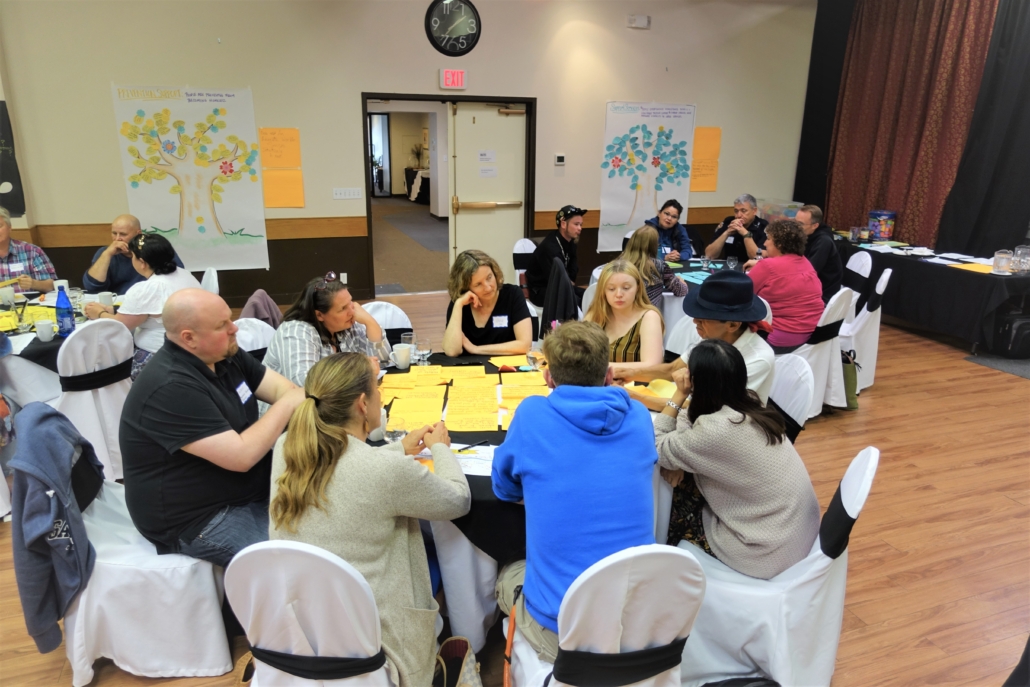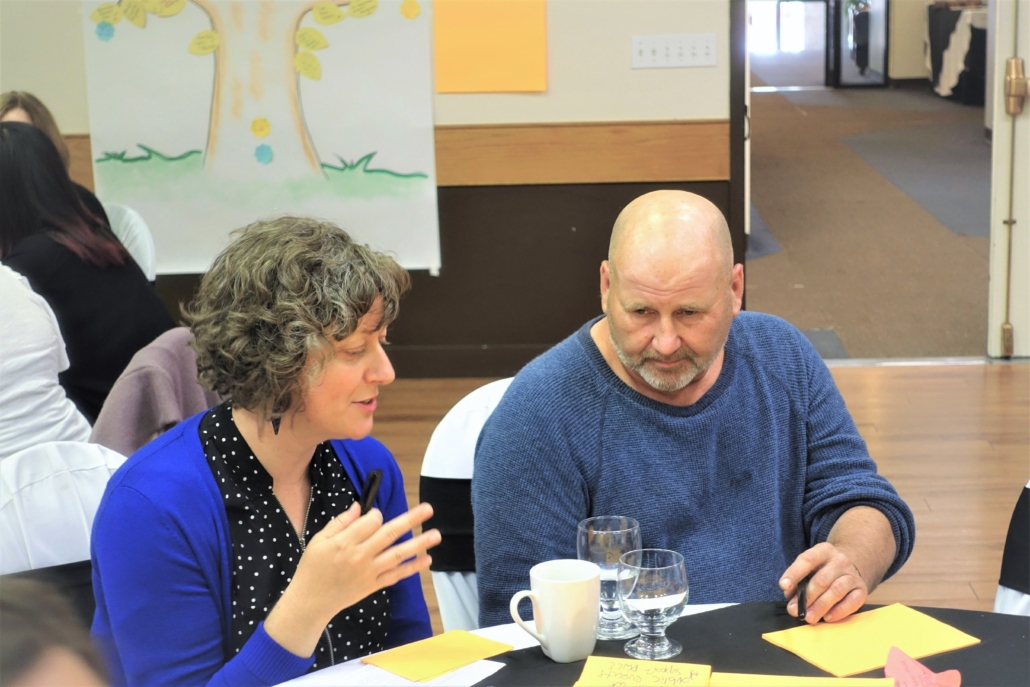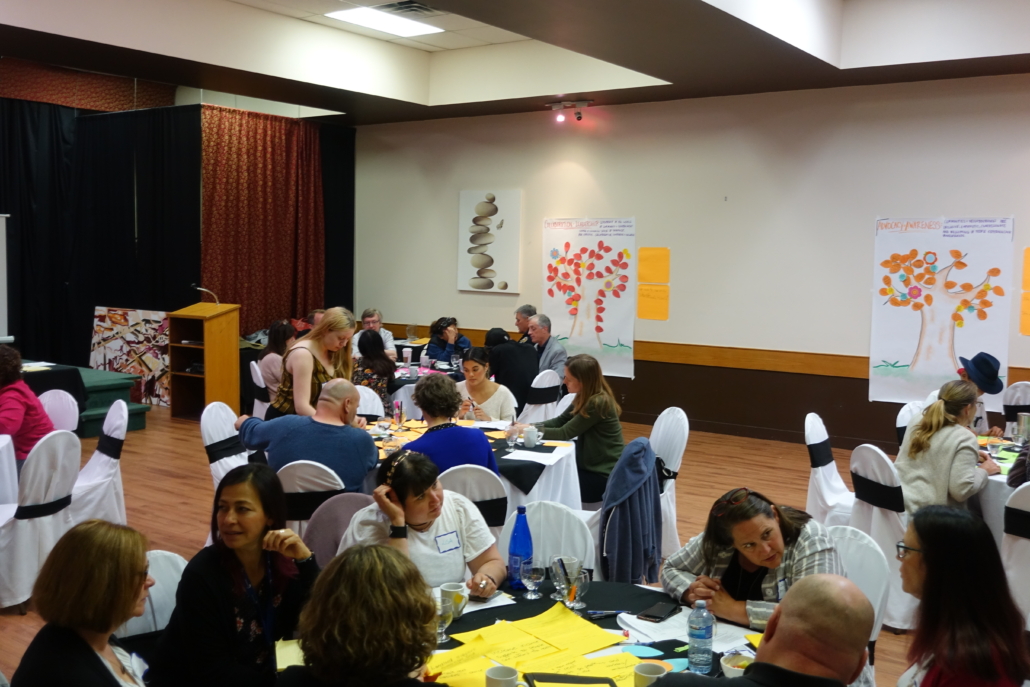 In Crisis?:
If you require urgent emotional support, including having thoughts of suicide and other mental health issues, please call Vancouver Island Crisis Line: 1-888-494-3888.
Youth (under 25 years of age) may access youthspace.ca for online emotional support.
For other resources, including shelter availability, visit bc211.ca