Goal Achieved: In less than 3 months time, the citizens and local businesses of Victoria have come together to raise more than $500,000 to fund the capital expenses for 30 transitional housing units to be built from repurposed shipping containers. Set to be located at 940 Caledonia Ave., this tiny home community will provide safe, warm and secure conditions for some of our community's most vulnerable currently sheltering outside, unhoused.
Press Release: $500,000 Goal for Transitional Housing Community Reached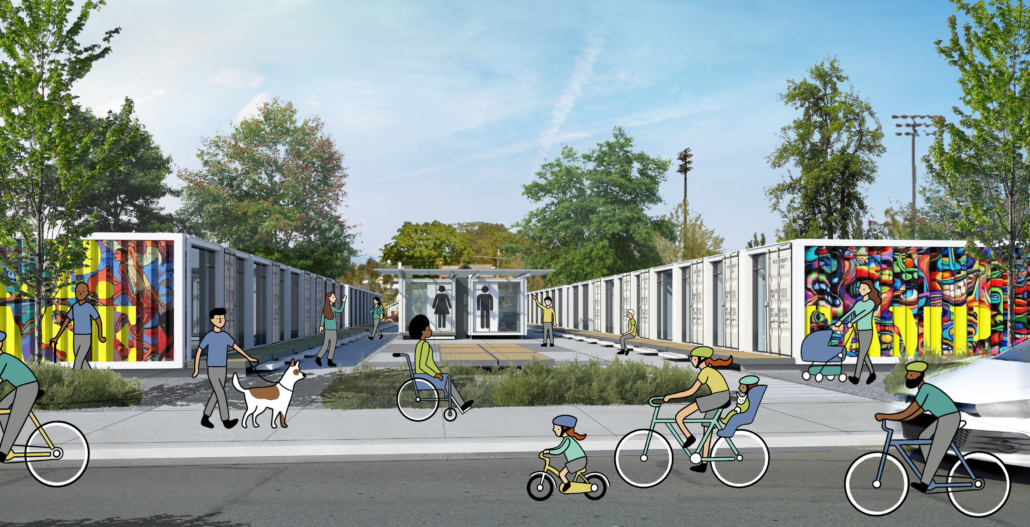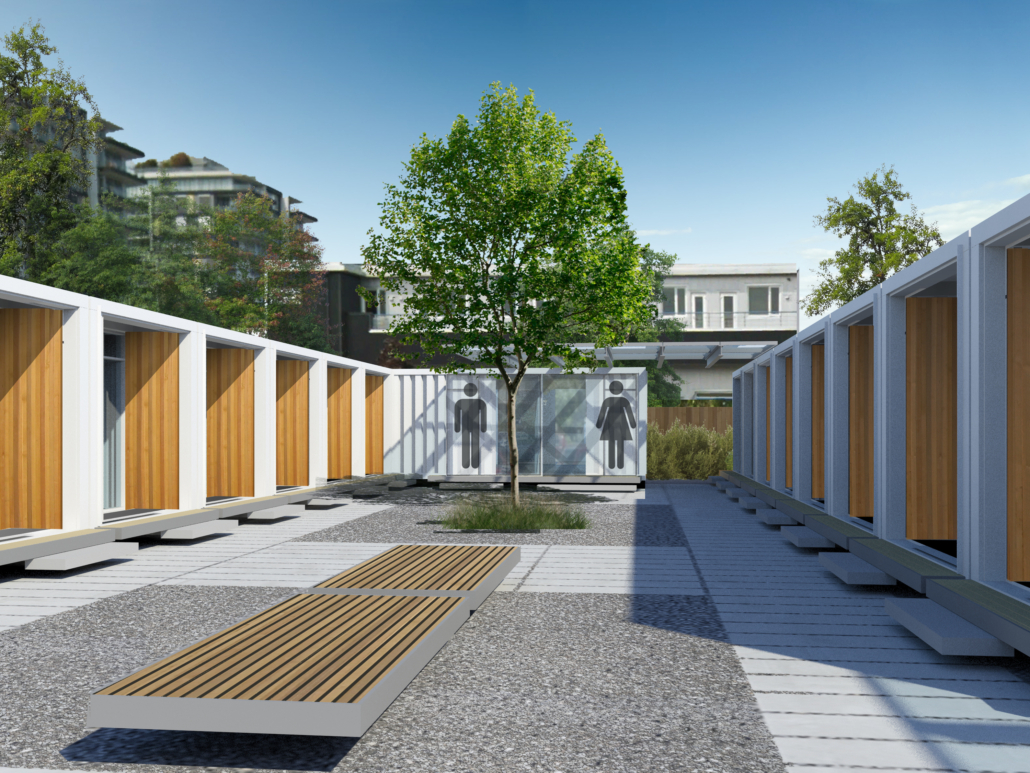 Sign up to join the Caledonia Tiny Homes Village — Community Advisory Committee email list to receive community updates and upcoming meeting dates.
In Crisis?:
If you require urgent emotional support, including having thoughts of suicide and other mental health issues, please call Vancouver Island Crisis Line: 1-888-494-3888.
Youth (under 25 years of age) may access youthspace.ca for online emotional support.
For other resources, including shelter availability, visit bc211.ca